Reiko Takikawa
Partner
New York, NY
156 West 56th Street
New York, NY 10019
P 212.237.1073
P 212.237.1073

|

F 212.262.1215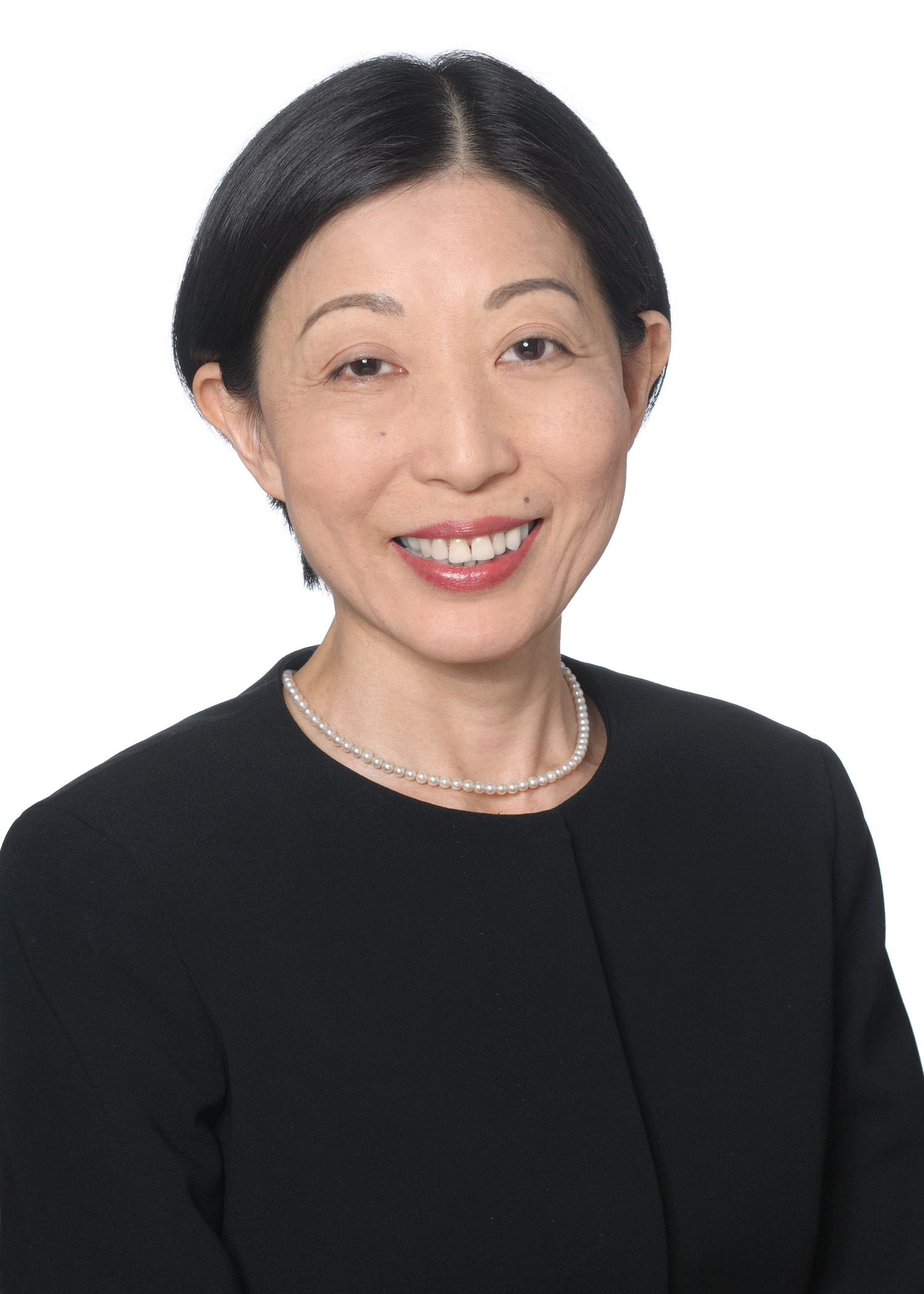 Experience
Reiko Takikawa's practice focuses on matters pertaining to trusts and estates. As a bilingual attorney, she counsels international clients with cross-border issues, both individuals and corporate, particularly Japanese. She provides guidance to Japanese clients on U.S. laws and the legal system, as well as proceedings in the New York Surrogate's Courts.
Ms. Takikawa advises on and prepares planning documents including wills, trust agreements, powers of attorney, and advance directives. She represents clients in individual and fiduciary capacities regarding probate matters and the administration of estates, including families of decedents who left assets in the U.S.
In addition to her primary focus area of trusts and estates, she practiced immigration and nationality law. She co-authored "Avoiding Charges of Immigration-Related Discrimination - a Primer for Japanese Employers in the U.S.," published in International Legal Strategy (March 2001).
Prior to entering the law field, Ms. Takikawa had a career in the international business community handling international bids for interior design, decoration and FF&E contracting.
Ms. Takikawa has extensive experience in translating complicated legal, financial, and technical documents using English and Japanese. She cooperated in the translation of "The Law of Corporations In a Nutshell," published in 1999. She is an associate member of the American Translators Association.
Additionally, Ms. Takikawa was a visiting scholar at The Hastings Center in Garrison, New York, conducting research into advance directives and patients' interests. She is committed to pro bono activities for Japanese communities in the New York area.
Memberships
American Bar Association
New York State Bar Association
Association of the Bar of the City of New York
Recognition
Speaking Engagements/Events
Basics of Estate & Medicaid Planning, Japanese American Association of New York: Autumn Health Fair, Senior Week, New York, NY (2012-Current)
Wills and Related Documents, Princeton Japanese Association, Princeton, NJ (October 31, 2015)
Advance Directives and Wills, Japanese American Association of New York's 6th Sakura Health Fair 2014, New York, NY (April 19, 2014)
General Concepts of Estate Planning, AWCANJ (October 16, 2012)
Estate Planning and Medicaid Planning, Japanese American Association of New York's 6th Senior Week 2012, New York, NY (September 13, 2012)
Basics of Planning Documents, Medicare and Medicaid, Japanese American Association of New York's 5th Senior Week 2011, New York, NY (September 15, 2011)
Documents you should have for yourself and your family; probate/administration proceeding in New York, Alliance for Business Professional Services, New York, NY (April 21, 2011)
Planning for Our Future...Today - Advance Directives, Guardianship, Trusts for Estate Planning, Probate and Administration Proceedings, The Japanese American Association of New York, Inc., New York, NY (September 16, 2010)
Advance Directives - Health Care Proxy, Living Will and Power of Attorney, The Japanese American Association of New York, Inc., New York, NY (September 23, 2009)
Legal Issues Associated with Reducing the Size of Personnel, Management Seminar, New York (New York, NY (April 17, 2009)
Management Seminar: Legal Issues Associated with Reducing the Size of Personnel, PASONA NA Inc and Fox Rothschild LLP, New York, NY (April 17, 2009)
An Introduction to US Employment Laws of Harassment and Discrimination: Tips on Compliance with US Employment Laws Governing the Workplace, Canon Business Solutions, Inc., New York, NY (February 13, 2009)
Authored
Newsroom
+
Publications
+
Practices
Education
LL.M., New York University School of Law, 1997
B.A., Sophia University (Tokyo, Japan), 1979
LL.B., Sophia University (Tokyo, Japan)
Admissions
United States Supreme Court
United States Court of Appeals for the Second Circuit
United States District Court for the Southern District of New York
United States District Court for the Eastern District of New York
New York