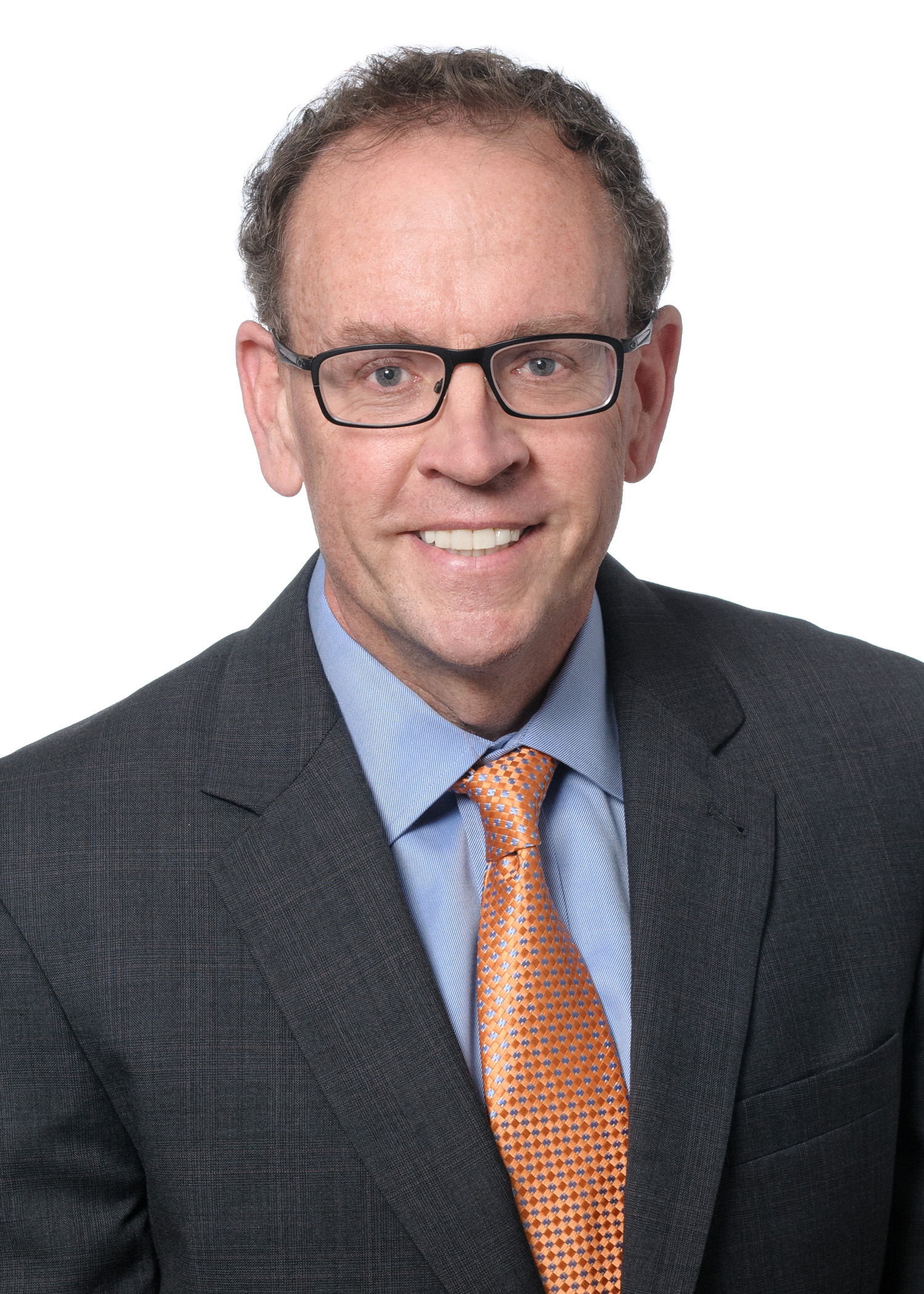 Experience
Greg Kerr is experienced in all aspects of litigation and arbitration with a particular focus on complex commercial litigation.
Representative Matters
Defending a banking syndicate against claims arising out of a transaction to which Enron was a swap-counterparty.
Defending a major technology corporation in a London arbitration concerning a technology licensing agreement.
Defending a Liechtenstein charitable foundation and its directors in a multi-jurisdictional estate dispute involving litigation in multiple courts in the United States and Europe.
Representing financial institutions in the Enron, Lernout Hauspie, and Adelphia bankruptcies.
Representing a Spanish telecommunications company's IPO in a massive consolidated class action involving approximately 1000 lawsuits dealing with allegations of securities fraud against approximately 300 issuers and 55 investment banks in connection with numerous IPOs in the late 1990s.
Representing a securities issuer in a case of first impression that addressed the ability of an issuer to obtain money damages against an alleged undisclosed takeover group under Section 13(d) of the Securities Exchange Act of 1934.
Representing the plaintiff in a dispute with between the partners in a joint venture over the proceeds of a multi-million dollar judgment in a patent infringement lawsuit.
Representing the plaintiff in an action challenging the Tobacco Master Settlement Agreement entered into by four major tobacco companies and forty-six states on antitrust and constitutional grounds.
Representing a condominium association on claims of defective construction and fraud with respect to the construction of the condominium.
While attending Rutgers University School of Law, Mr. Kerr served as a Notes and Comments Editor of the Rutgers Computer and Technology Law Journal.
Practices
Education
J.D., Rutgers University School of Law - Newark, 1995
B.A., Rutgers University, 1983
Admissions