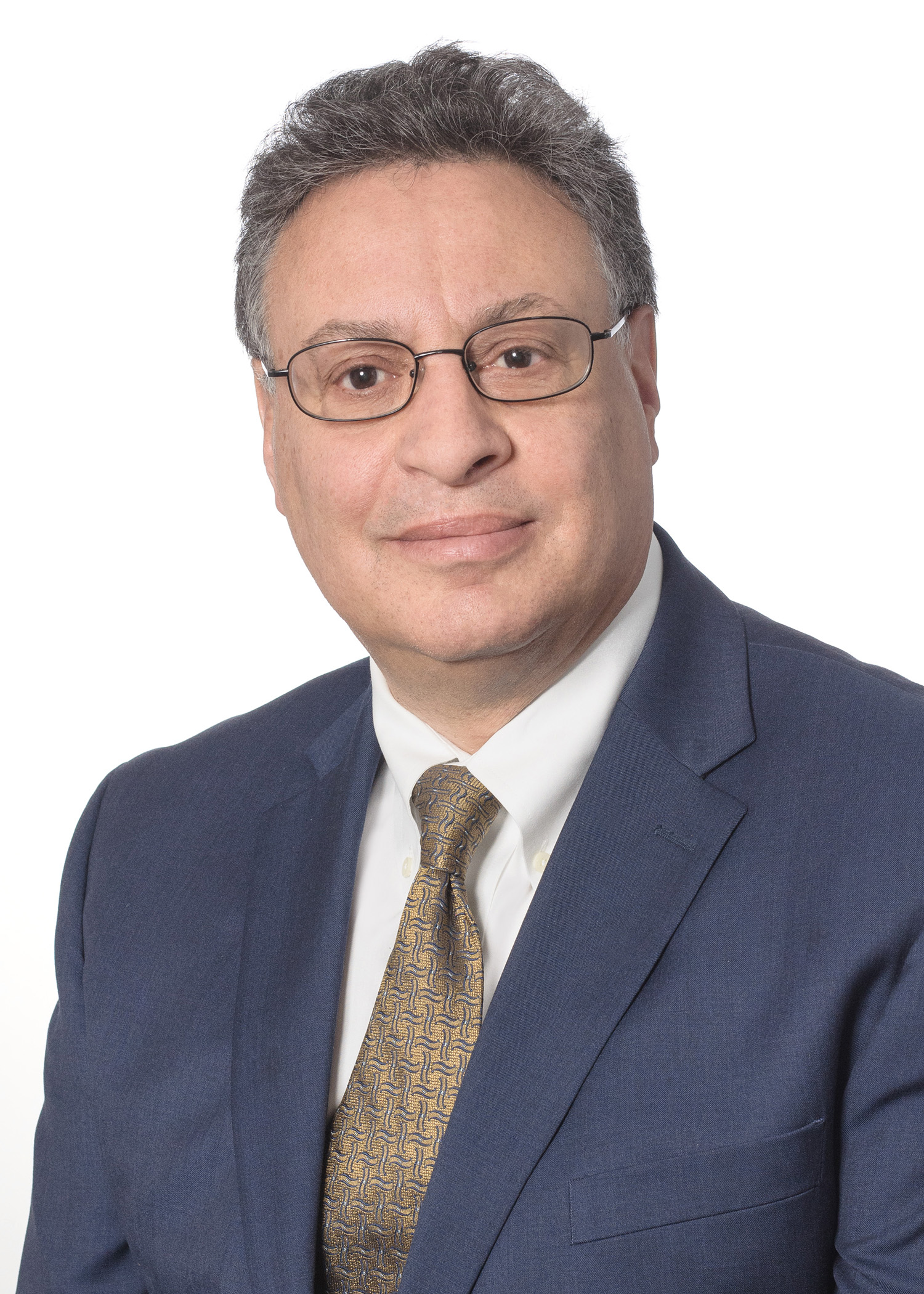 Experience
Alan Winters is a Partner with extensive experience in the tax structuring and negotiation of corporate and real estate transactions (including the implementation of those transactions), as well as other areas of corporation and partnership income taxation.
His practice includes and integrates estate planning, including the restructuring of the ownership of family companies -- such as buyouts, equity freezes, resolution of partner/shareholder disputes -- and structuring agreements that balance the interests of managerial and non-managerial partners/shareholders.

Mr. Winters has represented numerous individuals and businesses in a variety of tax controversies, including valuation disputes and state and local transfer tax cases.

Prior to joining Windels Marx in February 2017, he led Sagal & Winters, PC for more than 25 years. Prior to forming his own firm, Mr. Winters was a partner at a mid-size general practice law firm, where he worked with the firm's real estate, estates and trusts, and corporate departments on a variety of matters.
Newsroom
+
Practices
Education
LL.M., New York University, 1982
J.D., Ohio State University, 1980
B.A., University of Rochester, 1977
Admissions