Windels Marx Closes First Loan Under Main Street Lending Program
Friday, August 14, 2020
On August 11, 2020, Windels Marx closed its first loan under the Main Street Lending Program for a major regional banking client. The transaction utilized the Main Street Priority Loan Facility option to restructure the existing indebtedness of a new customer of our bank client. The transaction also involved a companion non-Main Street credit facility to support the ongoing working capital needs of the bank's new customer. As required by the Program, the two facilities share a parity lien on the assets of the borrower. To date, this Main Street Priority Loan is among the largest closed under the Program.
The Windels Marx team was led by Frank Quinn on the loan structuring and loan closing matters, and Jonathan Gray who managed program compliance review and guided the transaction through the Federal Reserve's approval process. The deal was also supported by the exceptional collaborative efforts of Jeet Gulati and paraprofessional Lana Dubiago.
Frank commented: "Ever since the Main Street Lending Program was first announced, our firm has closely followed its development and has been advising our banking and borrower clients through client alerts, formal presentations and Q&A sessions based on specific fact patterns. We were very excited to take the next great steps of tailoring loan documents for the program and working our way through the Federal Reserve's portal system and approval process. It was a truly enlightening experience, and we were thrilled to be responsible for one of the first loan closings under the Program."
Learn more about our COVID-19 Response & Resources.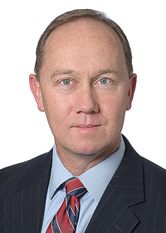 Francis J. Quinn
Partner
Download Vcard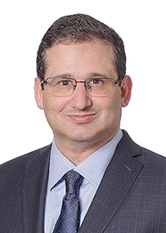 Jonathan Gray
Partner
Download Vcard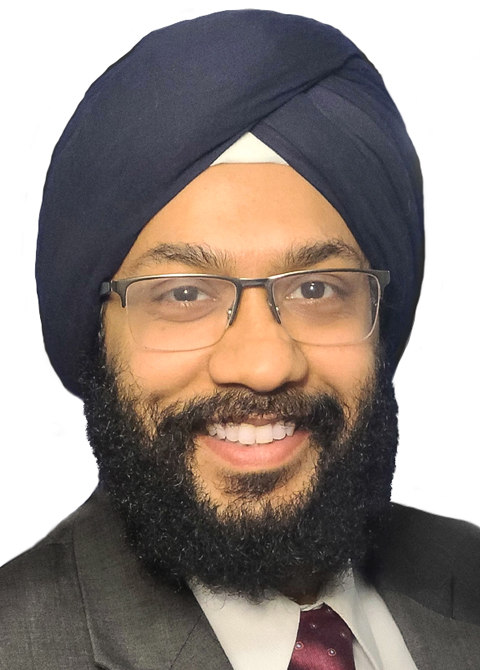 Jeet M. Gulati
Counsel
Download Vcard