Bob Schwartz Among Top Ten of "Power 50 Banking" in NJBiz
Monday, October 3, 2011
The October 3, 2011 edition of NJBiz identified 50 individuals across New Jersey's banking landscape "who are shaping the course of the pivotal industry," including New Brunswick partner, Bob Schwartz.
As one of a select few private practitioners to appear on the "Power 50 Banking" list of prominent banking, credit union and financial industry executives and champions, NJBiz's survey placed Bob among the top ten and said:
"The Windels Marx Lane & Mittendorf partner was described as a "very knowledgeable banking lawyer" that represents many community banks. "You may hire the firm because of Tony (Coscia), but Schwartz is the guy "banks want as their representative"."
---
Windels Marx represents a broad array of banking and financial institutions, including numerous New Jersey-based banking institutions, in general corporate, securities, compliance, purchase and sale transactions, loan transactions, workouts and restructurings, and litigation matters.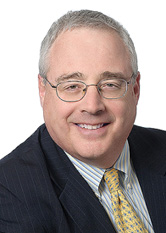 Robert A. Schwartz
Partner
Download Vcard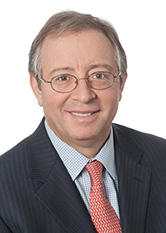 Anthony R. Coscia
Partner
Download Vcard