Arbeeny, Koutras and Weinig Named Among "2018 Women in Real Estate" by New York Real Estate Journal
Tuesday, September 18, 2018
Michele Arbeeny, Arlene Koutras and Lynn Weinig are among the 2018 Women in Real Estate, which is an annual review of female professionals published by New York Real Estate Journal.
Michele discusses Windels Marx Women, the Mentoring Program and the scholarship we established recently to promote diversity in law school. Read more.
Arlene shares her recent arrival to the firm, the importance of a personal brand and anticipated travel to Greece. Read more.
Lynn reflects on her first year at the firm, the unique opportunities via Windels Marx Women and how she spends time on her daily commute. Read more.
Congratulations to all of the women who were recognized.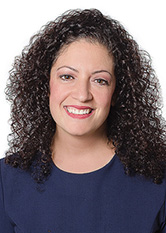 Michele Arbeeny
Partner
Download Vcard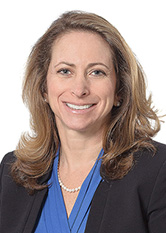 Lynn E. Weinig
Special Counsel
Download Vcard