Windels Marx Secures Important Foothold in Victor's Cafe's Preservation Efforts for its Iconic Community Mural
Thursday, March 15, 2012
(New York, NY) Windels Marx today announced today that its Hospitality Group secured an important foothold in the del Corral Family's efforts to preserve and protect a mural on the exterior of the building that housed the original Victor's Café, causing the new developer to modify its renovation plans while the Landmarks Preservation Commission ("LPC") also considers the status of the mural as a stand alone landmark.
Matthew Daus (Partner, New York) and Patrick Calella (Associate, New York) are serving as general counsel to Victor's Café in its application for landmark status, as well as the ongoing dispute with the new developer.
Matt said, "For 40 years, this mural has been symbolic of the Latino community's roots in New York City and, while time moves forward, we are proud to have a role in protecting this important icon for all who visit 240 Columbus Avenue and appreciate the City's history."
On behalf of Victor's Café, which was founded by her grandfather, Monica Zaldivar added, "The mural is a history of both our family and the origins of the Cuban/Latino community on the Upper West Side. The mural is a typical representation of a hard working Cuban peasant in the sugar cane fields and symbolizes the American Dream for Cuban Immigrants."
Timeline
1963 - Victor del Corral opened the original Victor's Café at 240 Columbus Avenue.
1971 - Victor del Corral commissioned the mural from Cuban-born artist Arturo Martin Garcia.
1980 - Victor's Café relocated to 236 West 52nd Street. The 40-year-old mural remains at the original site that is now being renovated in connection with a new restaurant development.
March 13, 2012 - The LPC yesterday removed the application for a Certificate of Appropriateness for 240 Columbus Avenue from the agenda of their public meeting that was seeking, among other things, removal of the mural outside of the original Victor's Café. This revised agenda for the LPC meeting came one day after Windels Marx filed a Request for Evaluation to safeguard and protect the mural in this historic district and after calls from the community and stakeholders to preserve and protect the artwork. The owners of Cafe Tallulah, who originally sought LPC's approval to tear the mural down, publicly announced a change in intentions and decided to include the mural in its renovation plans. Windels Marx, on behalf of Victor's Cafe, will seek permanent designation and protection of the mural for years and generations to come with the issue being decided at an upcoming LPC meeting.
Related Articles
Contacts
Melissa Jenkins
Matter Communications
Tel: 978.499.9250 x242
Cell: 978.853.4166
melissa@matternow.com
Lianne Cospito
Director of Marketing
Windels Marx Lane & Mittendorf, LLP
Tel: 212.237.1064
lcospito@windelsmarx.com
---
About Windels Marx
With offices in New York, NY, New Brunswick, NJ, Madison, NJ, Princeton, NJ, and Stamford, CT, Windels Marx is a full service law firm formed in the mid-nineteenth century. Today, we represent domestic and international clients in the several key industries: banking and financial institutions, energy and environmental, government and tribal interests, healthcare, hospitality, insurance, manufacturing, real estate, technology and intellectual property, and transportation. Learn more at www.windelsmarx.com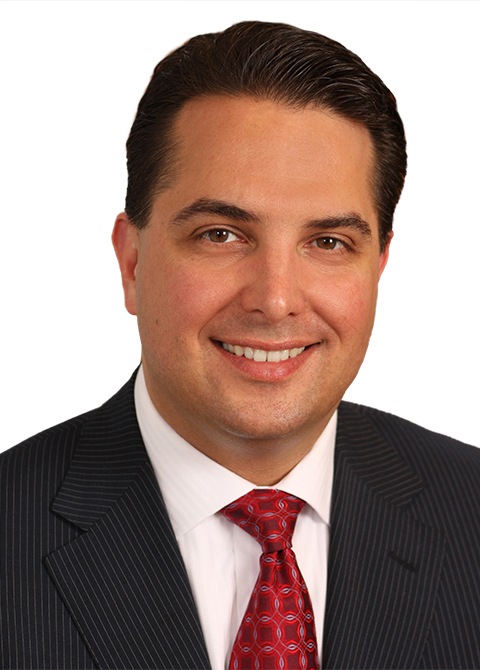 Matthew W. Daus
Partner
Download Vcard