Jason Lief Joins Windels Marx as Partner
A Premier Patent Trial Lawyer with 25 Years of Experience
Monday, May 9, 2022
Windels Marx is pleased to announce that Jason A. Lief has joined the firm as Partner, resident in the New York office.
Jason is a premier patent trial lawyer with 25 years of experience. He has litigated and tried dozens of major patent and other intellectual property cases on behalf of some of the world's most innovative and dynamic companies, often involving billion dollar products. Applying his legal and scientific training, Jason has established a reputation for winning outcomes and courtroom excellence.
Jason's cases include major Hatch-Waxman pharmaceutical litigations (Zantac®, Wellbutrin®, Wellbutrin SR®, Wellbutrin XL®, Ceftin®, Intuniv®, Vyvanse®, Oxtellar XR®, Angiomax®, and Lialda®), as well as biotech, chemical, and consumer product patent cases. Jason has also litigated trade secret, trademark, copyright, and IP contract disputes. He has argued before the U.S. Court of Appeals for the Federal Circuit and appeared in foreign courts pursuant to the Hague Convention. Jason has also successfully litigated in the inter partes review (IPR) arena.
Beyond litigation, Jason also counsels clients on various intellectual property issues.
His matters have spanned a range of technologies and industries, including: pharmaceutics, pharmaceutical formulation, sustained-release formulations, pharmacokinetics, biotechnology, organic chemistry, polymers, antibodies, combinatorial chemistry, RNAi, DNA-sequencing technology, antibiotics, anti-depressants, anti-epileptic drugs, anti-retroviral AIDS drugs, ADHD medicines, gastrointestinal and anti-ulcer medicines, asthma medications, nanotechnology, injectables, peptide drug formulation, drug stabilization, advanced battery systems, detergents, dental rinses, deodorants, financial trade secrets and jewelry design.
He received a JD, magna cum laude, from Benjamin N. Cardozo School of Law and a BA in chemistry, magna cum laude, Phi Beta Kappa, from Brooklyn College. He is licensed with the United States Supreme Court, the United States Court of Appeals for the Federal Circuit, the United States District Court for the Southern District of New York, the United States District Court for the Eastern District of New York, the United States District Court for the District of Colorado, and the State of New York.
Learn more about Jason's practice and our IP Hatch-Waxman Act Practice Group.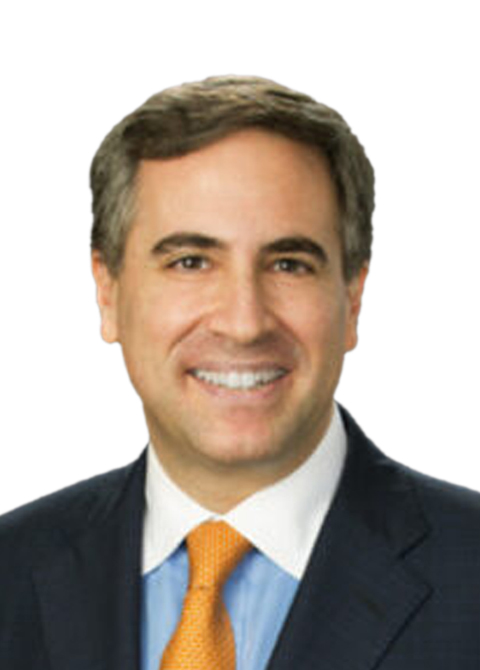 Jason A. Lief
Partner
Download Vcard