IP Hatch-Waxman Team Wins at Patent Infringement Trial on Behalf of Alkem Laboratories Ltd.
Friday, May 5, 2023
Windels Marx lawyers Alan Pollack and Joshua Miller won a patent infringement trial on behalf of Alkem Laboratories Ltd. ("Alkem") against Azurity Pharmaceuticals Inc. ("Azurity") concerning Alkem's version of FIRVANQ® (vancomycin hydrochloride for oral solution). After a two-day bench trial in Fall 2022, post-trial briefing and closing arguments conducted in April 2023, the Delaware district court held that Alkem's ANDA product does not infringe Azurity's patent. The non-infringement finding was based on the analysis of thousands of pages of the application process of six different Azurity patents. The Court found that Alkem's analysis was correct and Azurity's analysis was wrong and unreasonable.

Alkem had specifically designed its product to be different from FIRVANQ® to avoid infringing Azurity's patents. Before trial, Azurity withdrew infringement charges regarding two other patents. The Court accepted in full Alkem's argument that the inclusion of a particular solvent in Alkem's ANDA product meant that infringement was impossible.
The full trial team consisted of Alan Pollack and Joshua Miller, as well as Rose Salvador (paralegal) and Thomas Han (IT Professional).
View PDF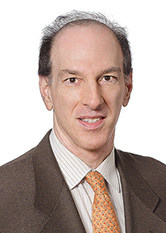 Alan H. Pollack
Partner
Download Vcard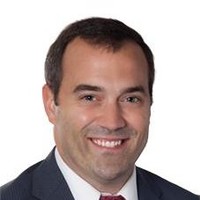 Joshua I. Miller
Associate
Download Vcard