Karl Piirimae, Dan Pocchiari and Ed Nolan Represent Major Automobile Company in Manhattan Lease
Monday, October 1, 2012
GlobeSt.com and the National Real Estate Investor recently reported on a May 2012 deal in which Karl Piirimae (Partner, New York and New Jersey) represented Chrysler, LLC, a division of Fiat Group, S.p.A. in the lease of substantially the entirety of 629 West 54th Street (New York, NY).
The client intends to use the site for a 110,000sf showroom for its automobiles and the balance for service facilities and parts warehousing.
Dan Pocchiari (Special Counsel, New York) simultaneously negotiated a lease extension at other Manhattan premises controlled by the client to provide an alternative in case the deal for the [West 54th Street] site could not be concluded. Ed Nolan (Partner, New York) provided advice with regard to zoning matters and Ed Shea (Partner, New York) counseled the client on environmental matters.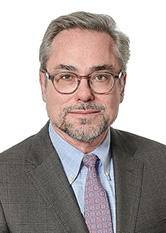 Karl P. Frederic
Partner
Download Vcard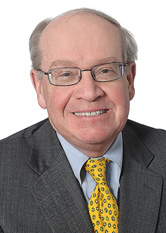 Edward P. Nolan
In Memoriam