Frank Quinn, Patrick Deyhle and Team Represent Wells Fargo-Led Bank Syndicate in Acquisition Financing
Tuesday, February 27, 2018
Windels Marx advised a syndicate of lenders arranged by Wells Fargo Bank, N.A. (Wells Fargo) in the financing of one the most significant expansions in recent years of a heavy equipment dealer in the Northeast. Foley, Inc., a long-standing customer of Wells Fargo, acquired substantially all of the assets of Giles & Ransome, Inc. (Ransome CAT), historically two of the largest CAT heavy construction equipment products dealers in the New Jersey, Eastern Pennsylvania and Northern Delaware markets. The financing also provides additional working capital to Foley going forward.
As agent's counsel, Windels Marx counseled Wells Fargo and its co-lenders on the analysis of the underlying acquisition, the negotiation of intercreditor issues with Foley's franchisor and affiliated financing partners, the negotiation and documentation of the financing documents, and the closing of the financing concurrent with the acquisition closing.
Our deal team was led by Partners Frank Quinn and Patrick Deyhle, and included Ed Shea (Counsel, ERISA issues) and Patricia Perez (Associate).
Frank commented:
"We have represented Wells Fargo in excess of 20 years on various Foley financings. But, we knew this transaction would be different. It was very gratifying to assist Wells Fargo and its valued customer through this next great step in the continued success of the Foley franchise. Closing a transaction of this magnitude can only happen with an extraordinary collaborative effort from all parties involved. We were thrilled to be part of an extraordinary team that achieved a truly remarkable result."
Media coverage
---
The Financial Transactions Practice Group represents numerous national and regional institutional lenders and possesses extensive experience in structuring, negotiating, and documenting a wide variety of credit facilities, including syndications.
Learn more at windelsmarx.com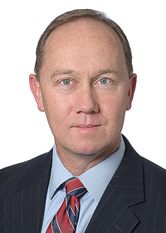 Francis J. Quinn
Partner
Download Vcard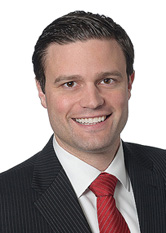 Patrick M. Deyhle
Partner
Download Vcard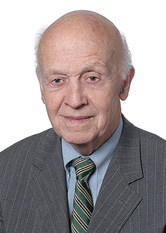 Edward E. Shea
In Memoriam