Crain's Quotes Matt Daus on Taxi App Regulation
Wednesday, August 15, 2012
The August 12th edition of Crain's New York Business (subscription required) quoted Matt Daus (Partner, New York) on the need to regulate taxi smart phone applications.
As stated in the article, "Matthew Daus, a former TLC commissioner and current president of the International Association of Transportation Regulators, said his organization will release a model of taxi app regulation in November. The proposal could tame the "Wild West" of new apps while accounting for the complexity of today's mobile universe. Saying it's the Wild West is an understatement, Mr. Daus added."
Matt was interviewed on Australia's Gold Coast Radio program about taxi app regulation in April 2012. He is also the author of a report entitled "Rogue" Smartphone Applications for Taxicabs and Limousines: Innovation or Unfair Competition? - A National Regulatory Review of Safety, Accountability and Consumer Protection Legal Issues.
---
Matt's practice focuses on Transportation Law, counseling clients on a broad range of matters including regulatory compliance, strategic planning, procurement, litigation, administrative law and public policy. He continues to be among a select number of globally-sought thought leaders in the changing landscape of transportation law and taxi and livery developments.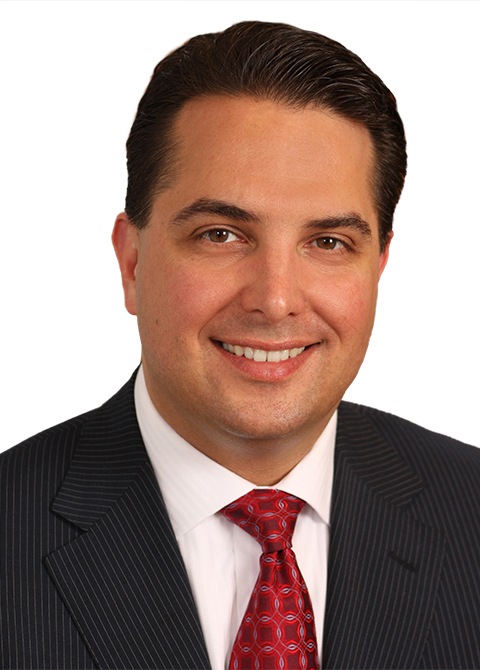 Matthew W. Daus
Partner
Download Vcard