City & State Announces the 2022 Transportation Power 100 List with Matt Daus
Monday, August 8, 2022
City & State defines its ranking of the 2022 Transportation Power 100 as "the officials and experts determining how New Yorkers get around...You can go by car, you can go by plane, you can go by bus, you can go by train." Matthew Daus, Chair of the Transportation Practice Group, made the list for his group's work in the taxi and livery car industry:
"New York City's taxi industry has been slowly recovering since drivers won an agreement last fall to restructure their medallion debt and pandemic lockdowns led to taxi shortages. Matthew Daus, who has been encouraged by the rise of medallion values for the first time since 2014, had to "pinch (him)self" when he heard Uber would partner with the industry and allow Uber riders to request taxicabs through their app. He also gave his imprimatur to New York City Mayor Eric Adams' selection of David Do as commissioner of the city's Taxi & Limousine Commission." Source.
Learn more about the Transportation Practice Group.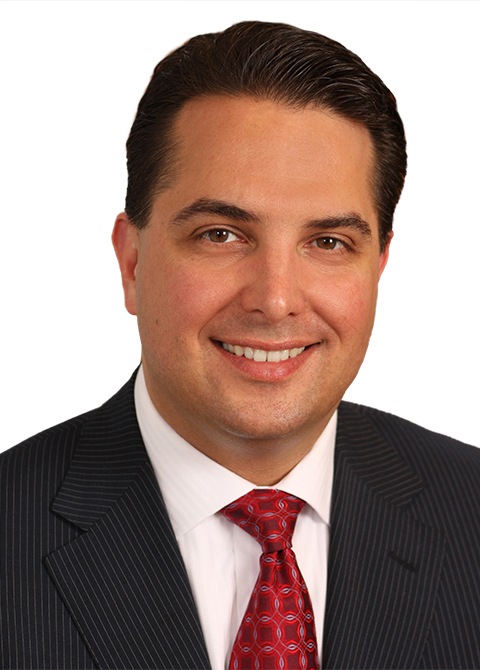 Matthew W. Daus
Partner
Download Vcard