Matt Daus, Windels Marx and IATR Block Uber and Other Rogue Apps in Maryland
Monday, May 13, 2013
Matt Daus (Partner, New York) and Jasmine LeVeaux (Associate, New York), successfully represented the International Association of Transportation Regulators ("IATR") in an investigatory proceeding conducted by the Maryland Public Service Commission ("PSC") and helped score another preliminary victory against rogue apps attempting to provide transportation services without required licenses.

On March 8, 2013, the PSC served Uber Technologies, Inc. ("Uber") with a "Staff Data Request" which raised approximately thirty-five (35) factual inquires regarding their operations. Uber's responses were due on or about March 18, 2013. The extensive list of questions addressed, e.g., whether drivers are licensed and/or receive background checks; how Uber confirms that drivers and vehicles have the proper level of insurance; and the company's rate structure and method for calculating fares.
On April 15, 2013, IATR served the PSC with a letter informing the staff of public safety concerns and other accountability issues that are raised when unlicensed transportation technology companies are allowed to operate without oversight. Annexed to the IATR's letter was the IATR's Proposed Model Regulations for the PSC's consideration.
On May 9, 2013, the PSC Staff released its Public Report, which finds Uber to be a "common carrier" providing transportation services for-hire. Accordingly, the PSC directs the company to file for authorization from the PSC. The PSC Staff also states that each new app company seeking to begin operations in Maryland will be reviewed on a case-by-case basis for the PSC to determine whether they require licensure. For example, the PSC has already approved Veolia Transportation's use of the booking app, Taxi Magic, operated by RideCharge, Inc. Finally, it appears that the PSC not only relied upon the IATR's letter, which is prominently mentioned in the Public Report, but the staff also adopted the arguments made by the IATR in the Colorado Public Utilities Commission's Rulemaking proceeding which dealt with similar issues and proposed amendments to Colorado's transportation rules.
---
Matt is Chair of the Windels Marx Transportation Practice Group and President of the IATR.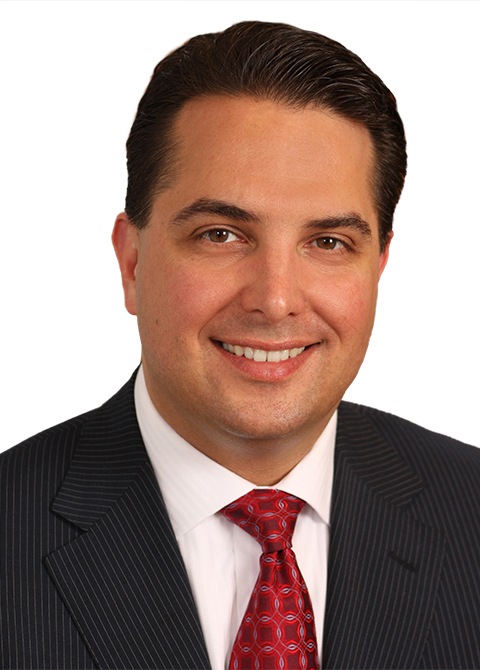 Matthew W. Daus
Partner
Download Vcard