Matt Daus Pens NY Daily News Op-Ed on Hansom Cabs
Thursday, April 24, 2014
Matt Daus (Partner, New York) authored an op-ed for the New York Daily News, "A simple horse-carriage compromise," in which he offers the following solution to the hot-button issue:
"Let the carriage-horse industry do a land swap to take over a piece of Central Park to create stables, a petting zoo and riding trails. Use that money to support the parks more broadly. Meantime, existing stables can be used to build affordable housing, advancing another critical de Blasio goal."
Get the full article (subscription required).
---
Matt is Chairman of Windels Marx's Transportation Practice Group and President of the International Association of Transportation Regulators.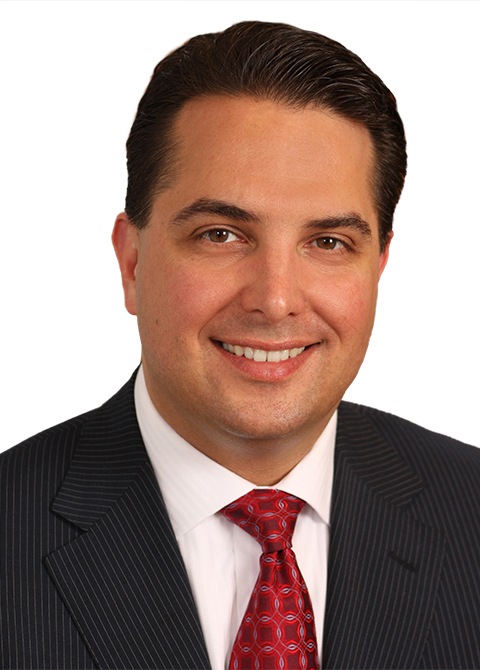 Matthew W. Daus
Partner
Download Vcard