Wall Street Journal Quotes Matt Daus on Taxi Apps, Cites Windels Marx's Work With Regulators
Friday, September 21, 2012
The September 21, 2012 edition of The Wall Street Journal quoted Matt Daus (Partner, New York) on taxi smartphone application regulations.
As stated in the article, "Technology is moving at lightning speed," and the regulatory process is not, says Matthew Daus, a former New York City taxi commissioner whose law firm, Windels Marx Lane & Mittendorf LLP, is advising regulators about new technologies. "We're at a regulatory fork in the road," Mr. Daus adds. The crafting of new rules "has the opportunity to be the greatest potential achievement if it's done right," he says. "Or it could be the biggest disaster ever" if it fails to let the industry benefit fully from the latest technologies."
Read the full article here.
Matt was interviewed on Australia's Gold Coast Radio program about taxi app regulation in April 2012. He is also the author of a report entitled "Rogue" Smartphone Applications for Taxicabs and Limousines: Innovation or Unfair Competition? - A National Regulatory Review of Safety, Accountability and Consumer Protection Legal Issues.
Windels Marx's Transportation group is dedicated to serving ground transportation and related businesses. We counsel companies of all sizes on a broad range of transportation matters, including regulatory compliance, strategic planning, administrative law, and public policy throughout the United States and internationally. We also work with government regulators - both domestic and foreign - that seek our assistance in improving their transportation services or re-engineering their systems and infrastructure.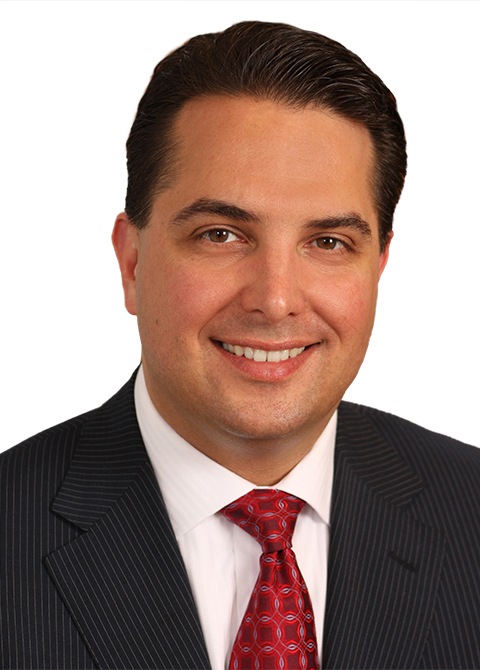 Matthew W. Daus
Partner
Download Vcard