The Epoch Times Quotes Matt Daus on Taxi App Regulations
Tuesday, September 25, 2012
The September 23rd, 2012 edition of The Epoch Times quoted former NYC Taxi and Limousine commissioner Matt Daus (Partner, New York) in an article entitled "Taxi Hail Apps Frustrating NYC Regulators".
Speaking at an industry conference on the regulatory challenges of taxi apps, Matt said:
"It could be the greatest thing since sliced bread, that could basically completely transform the way we do business and solve a lot of regulatory problems for government officials and a lot of service problems. But it also could be the beginning of the end of the industry as we know it, in a bad way."
"The regulators are looking for leadership and we're going to give it to them. Regulators have vowed to me that they'll pass it in their jurisdictions."
The article also states that "...following up on a white paper the firm issued on "rogue apps" across the nation, Windels, Marx, Lane & Mittendorf LLP and Matthew Daus are working on drafting "model regulations" that will be used nationally and potentially internationally".
Matt is the author of a report entitled "Rogue" Smartphone Applications for Taxicabs and Limousines: Innovation or Unfair Competition? - A National Regulatory Review of Safety, Accountability and Consumer Protection Legal Issues.
---
Windels Marx's Transportation group is dedicated to serving ground transportation and related businesses. We counsel companies of all sizes on a broad range of transportation matters, including regulatory compliance, strategic planning, administrative law, and public policy throughout the United States and internationally. We also work with government regulators - both domestic and foreign - that seek our assistance in improving their transportation services or re-engineering their systems and infrastructure.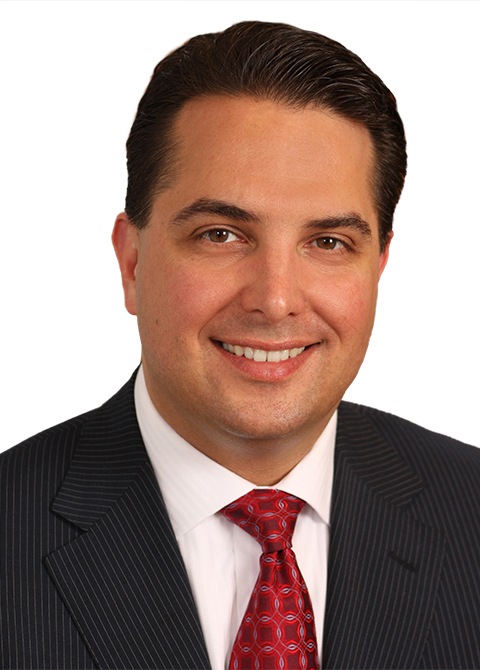 Matthew W. Daus
Partner
Download Vcard