Newsweek Quotes Matt Daus on Taxi Sharing
Friday, September 5, 2014
The September 2, 2014 edition of Newsweek quoted Matt Daus (Partner, New York) in an article entitled "Taxi Sharing Could Revolutionize New York City's Transportation System."
Regarding the possibility of an app that would facilitate taxi sharing in New York City, Matt is quoted as saying:
There are going to be efficiencies and positive environmental impacts. Using an app to get riders to share the yellow cab's a great idea."
---
Matt is Chair of Windels Marx's Transportation Practice Group, President of the International Association of Transportation Regulators (IATR) and former commissioner of the New York City Taxi and Limousine Commission.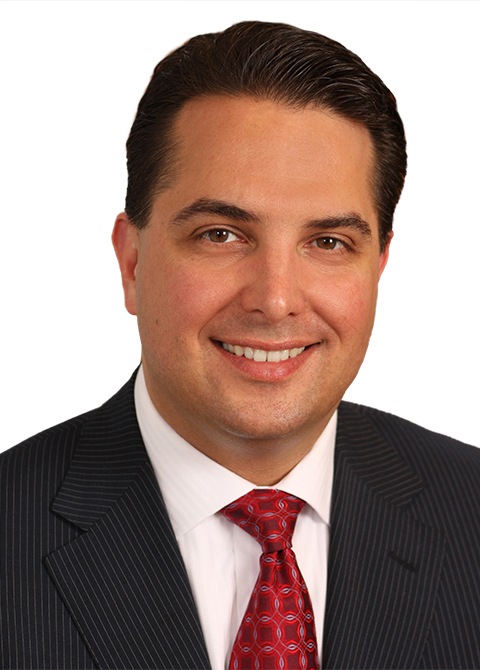 Matthew W. Daus
Partner
Download Vcard