New York Times Quotes Matt Daus on Legal Challenge to NYC's 'Taxi of Tomorrow'
Monday, February 11, 2013
The New York Times quoted Windels Marx partner Matt Daus in a February 10, 2013 article entitled "Doubting if Tomorrow Will Ever Come for Taxi". Matt called a lawsuit filed against New York City on the grounds that its 'Taxi of Tomorrow' is not a hybrid vehicle a "problem for the city" and a "real, credible threat", adding that the "administrative code had been written narrowly, explicitly calling for a 'hybrid electric vehicle' option, not simply a fuel-efficient car."
Read the full article here.
---
Matt, the former New York City Taxi and Limousine Commissioner, focuses on transportation law, counseling clients on a broad range of matters including regulatory compliance, strategic planning, procurement, litigation, administrative law and public policy. He continues to be among a select number of globally-sought thought leaders in the changing landscape of transportation law and taxi and livery developments.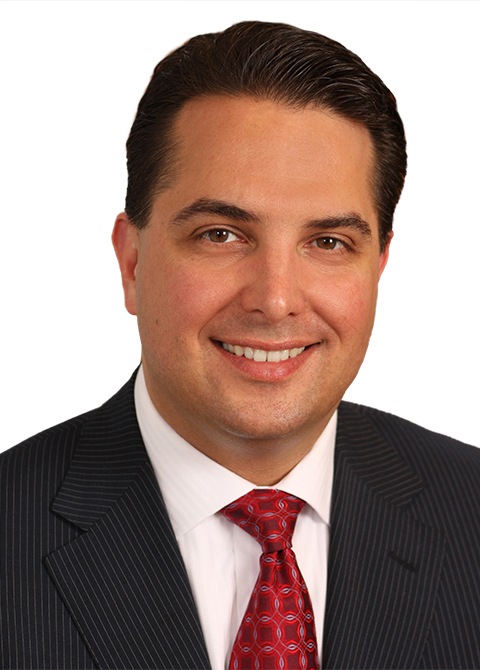 Matthew W. Daus
Partner
Download Vcard