Matthew Daus Quoted in Tennessean.com's Article on Nashville Limousine Regulations
Friday, April 13, 2012
Matthew Daus (Partner, New York) was featured in Tennessean.com's article about a lawsuit filed by Nashville limousine and sedan service companies challenging the Metro Transportation Licensing Commission's enforcement of a $45-per-trip minimum fare. Daus was hired by Metro government as an expert witness in its defense of the regulation, which was approved in June 2010.
In the article, Daus, makes the following arguments in support of the minimum fare:
"... minimum fares help differentiate between classes of for-hire cars --- taxis versus limos, for instance. They also can help provide livable wages for drivers, prevent poaching and help customers avoid confusion about how much they will expect to pay."
"A minimum fare can help improve the industry and has been in place elsewhere for decades, he said. New Orleans has had one since 1956 and Portland, Ore., adopted a minimum fare in 2009."
"A minimum fare is not an oddity."
Matthew Daus is the former chairman of the New York City Taxi and Limousine Commission.
---
To read the full article click here (subscription needed).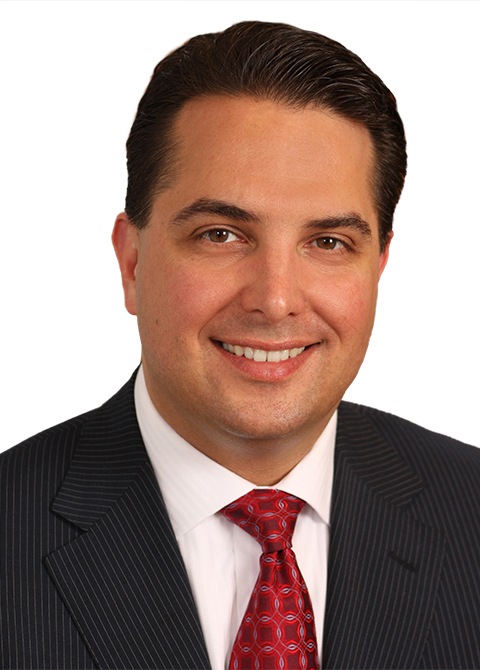 Matthew W. Daus
Partner
Download Vcard