Matthew Daus Profiled in LCT.com's Regulation Column
Thursday, November 3, 2011
Matthew Daus, leader of Windel Marx's emerging Transportation Practice, was extensively profiled in LCT.com's Regulation column (October 26, 2011) on the range of issues facing the taxi, limousine and broader transportation industry.
Excerpted from "Following Rules: Matt Daus Taps Multiple Roles":
"When you look at the career of Matt Daus, it's easy to get lost in the alphabet soup of acronyms: NYTLC, IATR, LANJ, LBOA, TLPA, BCAC, LANY, LILA -- and that's not even a complete list. Daus either works for or with a growing roster of groups that either represent or regulate the chauffeured and ground transportation industries.
The resulting access, connections and insider insights have made Daus one of the most influential and helpful industry figures. As a former 10-year Commissioner of the powerful New York Taxi & Limousine Commission, and before that its general counsel, Daus has navigated the Byzantine workings of New York City government, worked with Mayors Rudolph Giuliani and Michael Bloomberg, and handled one of the toughest crowds on city streets: Cab drivers. His diverse professional background puts him at the hub of many industry regulatory issue debates."
Read the full article.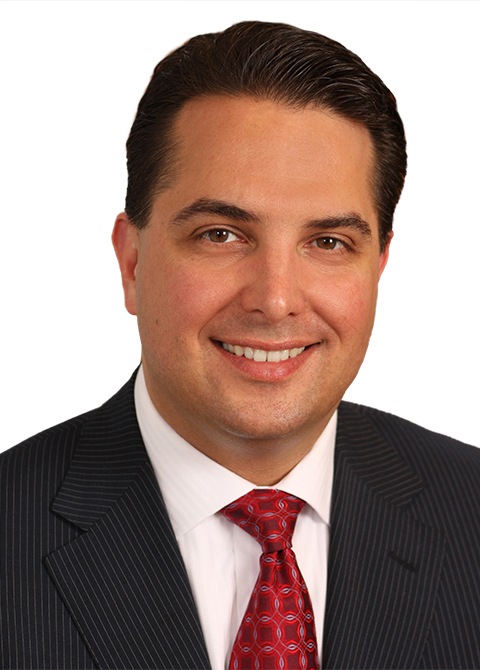 Matthew W. Daus
Partner
Download Vcard