Matt Daus Quoted on California's Ridesharing Rules
Thursday, March 13, 2014
In an article entitled "Uncertain Regulatory Road Ahead for Ride Services," Matt Daus (Partner, New York) commented on California's "inadequate" rules for ridesharing companies:
"Once California created the TNC (transportation network company) category with less-stringent standards (than taxis), the companies realized this gave them some cover. They realized they can do some minimal stuff and claim they have a license. They used social media to distort what they are doing so they could be held to different standards."
The article ran in the San Francisco Chronicle (March 10) and Government Technology (March 11).
---
Matt is Chair of Windels Marx's Transportation Practice Group and President of the International Association of Transportation Regulators (IATR).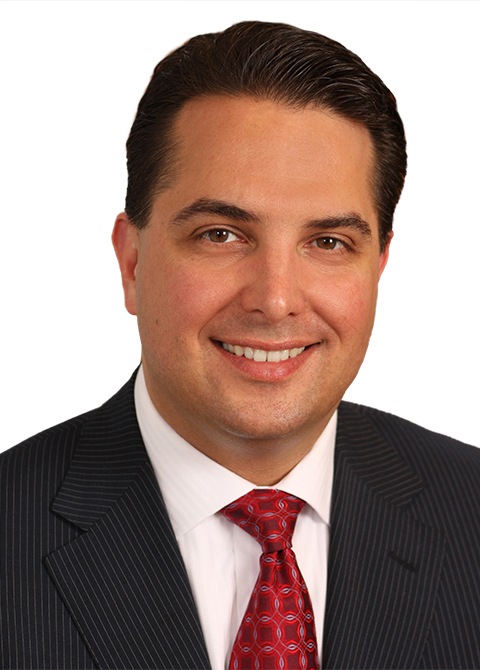 Matthew W. Daus
Partner
Download Vcard