Matt Daus Quoted in Two Taxicab Times Articles on Ridesharing Regulation
Wednesday, September 4, 2013
The August 7, 2013 edition of Taxicab Times quoted Matt Daus (Partner, New York) in two articles regarding smartphone applications in the taxi industry.
In "Ridesharing: A Revolution or Disruption?" Matt is quoted as saying the following about the regulation of ridesharing apps:
"The regulators support technology, they encourage it. But there are rules and you can't deregulate this market because passengers are precious cargo. And getting into a vehicle with a person behind the wheel who may have a criminal record, is using drugs or has no insurance on the vehicle, that can never be deregulated. This is a nation of rules."
Additionally, as stated in an editorial entitled "Taxi Imposters,", "Daus explained he supports the idea of 'ride sharing' but that ridesharing apps are 'deregulation in disguise'", adding that "many regulators are fed up with what he calls, 'operating without a license.'"
---
Matt, former New York City Taxi and Limousine Commissioner and current President of the International Association of Transportation Regulators, published a May 2013 report on ride-sharing apps entitled "Ridesharing Applications: Illegal 'Hitchhiking-For-Hire' or Sustainable Group Riding?"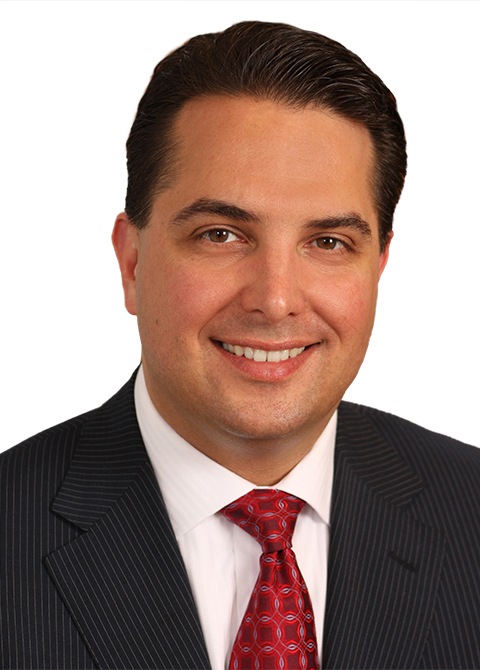 Matthew W. Daus
Partner
Download Vcard