Matt Daus Quoted by Chicago Grid on New Ride-Sharing Application
Friday, June 7, 2013
Following the Chicago release of Lyft, a ride-sharing application, Chicago Grid quoted Matt Daus (Partner, New York) in an article entitled "Willing To Get Into A Car With Strangers? Lyft Is Banking On It." Matt, commenting on regulatory issues facing the app, said:
"If you're providing a service to the public for hire and a driver is being compensated for taking a passenger from point A to point B, these regulatory agencies around the country have jurisdiction."
---
Matt, former New York City Taxi and Limousine Commissioner and current President of the International Association of Transportation Regulators, recently published a report on ride-sharing apps entitled "Ridesharing Applications: Illegal "Hitchhiking-For-Hire" or Sustainable Group Riding?"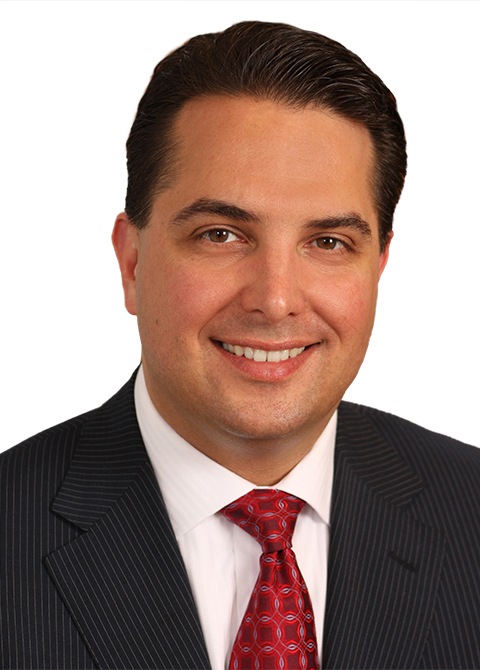 Matthew W. Daus
Partner
Download Vcard