Fox Tampa Bay Quotes Matt Daus on Ridesharing Regulations
Monday, September 8, 2014
Matt Daus (Partner, New York) was quoted in a September 2, 2014 Fox Tampa Bay article on the battle between the Hillsborough County Public Transportation Commission and ride sharing companies in Tampa, Florida.
"Hillsborough County needs to apply the New York model. Get licensed. Hold their feet to the fire. If they see that their cars will be towed and they see that there will be ramifications, they will comply and will get their licensing like everybody else and then the issue goes away. They'll compete fairly, and if the taxi industry can't handle it, let them go under."
---
Matt is Chair of Windels Marx's Transportation Practice Group, President of the International Association of Transportation Regulators (IATR) and former commissioner of the New York City Taxi and Limousine Commission.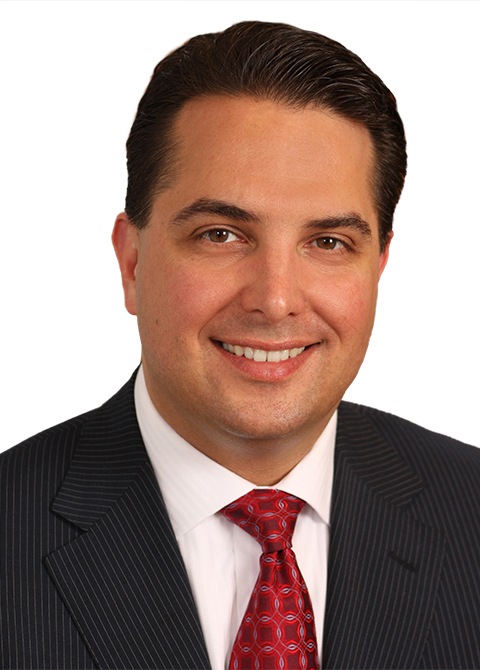 Matthew W. Daus
Partner
Download Vcard