Daily News Quotes Matt Daus on Taxi GPS Analysis
Monday, July 16, 2012
A July 12th Daily News article quoted Matt Daus (Partner, New York) on the issue of New York City taxi drivers electing to make pickups and drop-offs in New Jersey rather than in New York. Matt, former Chairman of the New York City Taxi and Limousine Commission, was part of a team of experts that analyzed taxi GPS data and found that yellow cabs make hundreds of thousands of trips to New Jersey annually. He was quoted as saying:
"I do not believe there are enough trips in New Jersey to cause major concern, but it would be nice if our New York City cabbies came home to where their service is needed."
Matt's practice focuses on transportation law, counseling clients on a broad range of matters including regulatory compliance, strategic planning, procurement, litigation, administrative law and public policy. He continues to be among a select number of globally-sought thought leaders in the changing landscape of transportation law and taxi and livery developments.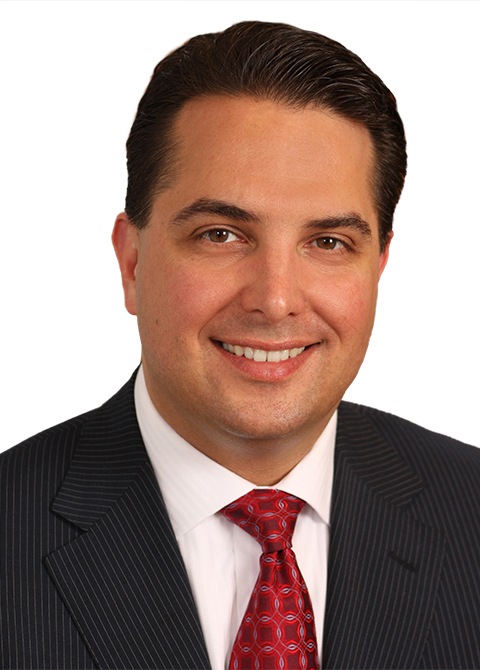 Matthew W. Daus
Partner
Download Vcard