Crain's Quotes Matt Daus on NYC "Taxi of Tomorrow" Contract Dispute
Tuesday, December 18, 2012
Crain's New York Business quoted Matt Daus in a December 14, 2012 article entitled "Liu puts the brakes on 'Taxi of Tomorrow' contract".
Matt, speaking on the dispute between Mayor Bloomberg and Comptroller John Liu over New York City's next-generation taxi contract, is quoted as saying:
"If the mayor decides to move forward, he'll be upheld in the courts."
Matt, the former TLC commissioner, focuses on transportation law, counseling clients on a broad range of matters including regulatory compliance, strategic planning, procurement, litigation, administrative law and public policy. He continues to be among a select number of globally-sought thought leaders in the changing landscape of transportation law and taxi and livery developments.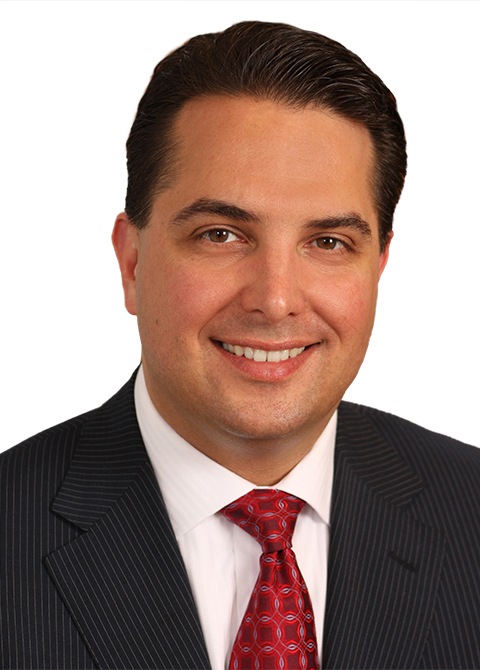 Matthew W. Daus
Partner
Download Vcard