Crain's Quotes Matt Daus, Cites Windels Marx's Work on Taxi App Recall
Thursday, October 18, 2012
The October 17th, 2012 edition of Crain's New York Business quoted Matt Daus (Partner, New York) on the recall of a taxi-hailing smartphone app, Uber.
Matt, who led the complaint filed by Windels Marx against the app, called the recall "a matter of justice" and is quoted as saying:
"Market disruption may work in the publishing business. But it doesn't work in a highly regulated industry where drivers take passengers' lives in their hands, and they have to get drug-tested and background-checked."
The article also notes that "Before filing the complaint, Mr. Daus said his firm engaged in a "sting" operation to see if cab drivers were using Uber in defiance of the TLC memo. It interviewed drivers and determined that many were doing so. "It wasn't difficult to persuade some of these drivers, who couldn't stand the TLC to begin with, to just continue operating with it even though they were told to stop," he said."
Read the full article here.
---
Matt, a former chairman of the New York City Taxi and Limousine Commission, is the author of a report entitled "Rogue" Smartphone Applications for Taxicabs and Limousines: Innovation or Unfair Competition? - A National Regulatory Review of Safety, Accountability and Consumer Protection Legal Issues.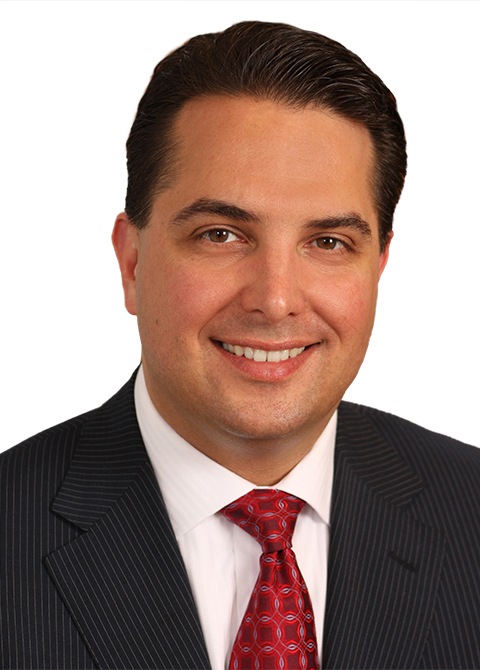 Matthew W. Daus
Partner
Download Vcard