Crain's New York Business Quotes Matt Daus on Mayoral Candidate's Position on Taxi Apps
Thursday, August 15, 2013
Matt Daus (Partner, New York) was quoted in an August 14th Crain's New York Business article entitled "E-hail opponents bet big on Thompson." Regarding New York mayoral candidate Bill Thompson's position on the city's use of taxi smart phone applications and related litigation, Matt said:
"[Thompson] has been pretty clear that he will be fair and listen to everyone on every issue and would follow legal processes."
---
Matt is former New York City Taxi and Limousine Commissioner (TLC) and current President of the International Association of Transportation Regulators (IATR). His practice focuses on Transportation Law, counseling clients on a broad range of matters including regulatory compliance, strategic planning, procurement, litigation, administrative law and public policy.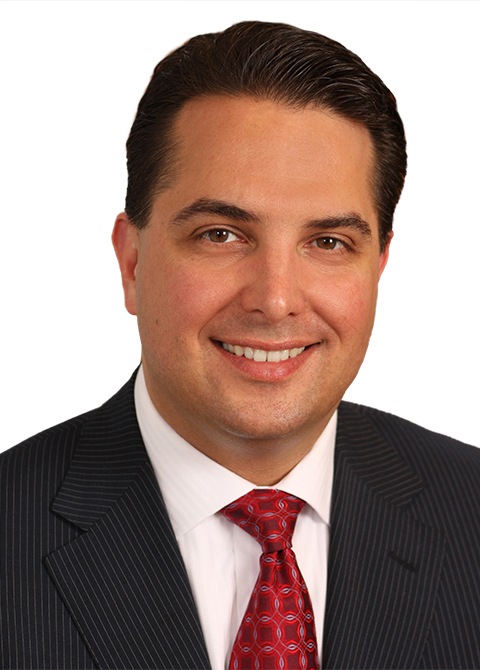 Matthew W. Daus
Partner
Download Vcard