Businessweek Quotes Matt Daus on Ridesharing Industry
Wednesday, March 5, 2014
Matt Daus (Partner, New York) further addressed the deregulation of ridesharing companies in a February 20, 2014 Businessweek article entitled "Invasion of the Taxi Snatchers: Uber Leads an Industry's Disruption":
"Now people are finally waking up to the fact that there is no real insurance, and oh, that's right, there are no real background checks being conducted. I'm hoping that people will now pay attention to what this actually is, which is an attempt to deregulate the taxi industry."
---
Matt is former Commissioner and Chairman of the New York City Taxi and Limousine Commission ("TLC") and current President of the International Association of Transportation Regulators ("IATR").
Learn more about our Transportation Practice Group.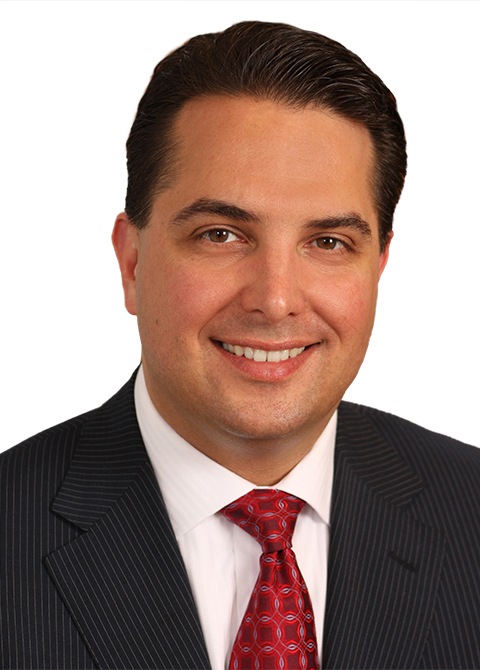 Matthew W. Daus
Partner
Download Vcard