Boston Globe Quotes Matt Daus, Cites Windels Marx's Recent "Rogue Smartphone App" Report
Friday, August 17, 2012
Today's edition of the Boston Globe quoted Transportation group chair and former TLC Commissioner, Matt Daus (Partner, New York), and cited a timely report on "Rogue Smartphone Applications for Taxicabs and Limousines: Innovation or Unfair Competition?" (Windels Marx, June 29, 2012).
The August 17th Boston Globe article entitled "Cab drivers irate as ban against livery app reversed," quotes Matt and cites aspects of the report, as follows:
"There is no national or model response to this emerging market, and a 'Wild West' environment is the current state of play."
In making the case for regulation of smartphone app services: "Applications without oversight are dangerous to the riding public and to the confidence the public has in the regulators responsible for these services."
Useful Resources
Read the article in the Boston Globe.
Get the smartphone app report.
Follow @WindelsMarx on Twitter and track taxi smartphone app and related developments via #nyctaxichat.
---
Our Transportation group is dedicated to serving ground transportation and related businesses. We counsel companies of all sizes on a broad range of transportation matters, including regulatory compliance, strategic planning, administrative law, and public policy throughout the United States and internationally. We also work with government regulators - both domestic and foreign - that seek our assistance in improving their transportation services or re-engineering their systems and infrastructure.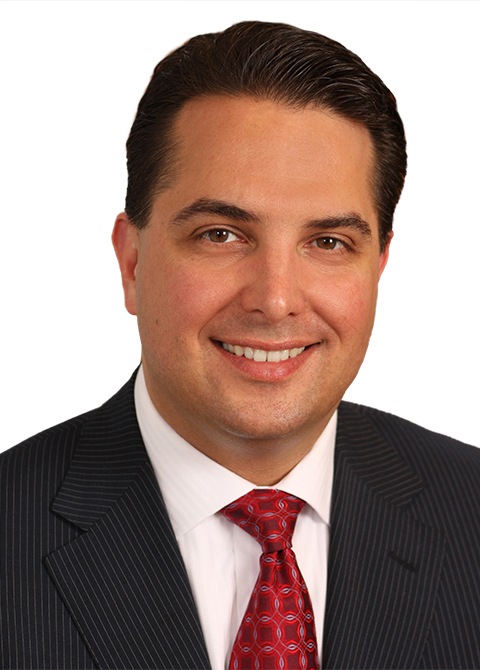 Matthew W. Daus
Partner
Download Vcard