Windels Marx Sponsors, Matt Daus Moderates June 26th Taxi & Livery: Issues of Today and Tomorrow
Tuesday, June 26, 2012
On June 26th, Windels Marx is sponsoring and Matt Daus is moderating a panel as part of the New York Legislative Forum entitled Taxi & Livery: Issues of Today and Tomorrow.
Matt's panel will bring together street hail law's original sponsor, NY State Senator Marty Golden, accessibility advocate Assemblyman Micah Kellner and NY City Council Transportation Committee Chair James Vacca.
Date & Time - June 26, 2012 from 9:30am to 12:00pm
Location - Baruch College Conference Center, 151 East 25th Street, 7th Floor, New York, NY
RSVP - Reserve your seat for this complimentary event via Carolyn Rinaldi at crinaldi@windelsmarx.com or 212-237-1210.
The event was covered in the June 27th edition of Crain's Insider.
Related Resources of Note
---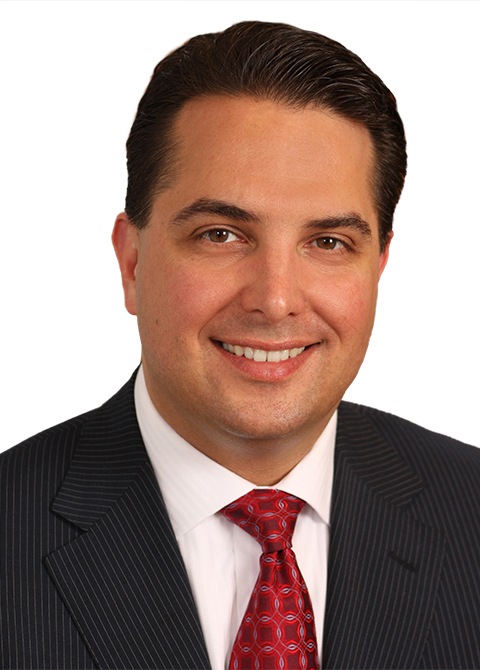 Matthew W. Daus
Partner
Download Vcard