Matt Daus to be Sworn in as COTA Chairman at September 21st Inaugural Event
Friday, September 21, 2012
On September 21st, Matt Daus (Partner, New York) will be sworn in as Chairman and President of the Coalition of Transportation Associations (COTA) at its Inaugural Event and Conference. COTA is a super group of all black car and limousine trade associations in New York City, Long Island and New Jersey. See Windels Marx's press release introducing COTA here.
The conference will feature government speakers and several workshops, including one on smartphone apps, a topic that Matt addressed extensively in a June 2012 report.
When: Friday, September 21, 2012
Where: Four Points By Sheraton, 27-05 39th Avenue, Long Island City, NY 11101
Time: 12:00pm - 5:15pm (Registration from 11:00am-12:00pm ) Cocktail Reception on rooftop from 5:30pm-7:30 pm (Valet Parking available)
Admission: Free for members in good standing of BCAC, LANJ, LANY, LBOA or LILA.
Non-Member Admission: $125 per person admission fee.
RSVP: Contact Carolyn Rinaldi at crinaldi@windelsmarx.com or 212-237-1210.
Matt's practice focuses on transportation law, counseling clients on a broad range of matters including regulatory compliance, strategic planning, procurement, litigation, administrative law and public policy. He continues to be among a select number of globally-sought thought leaders in the changing landscape of transportation law and taxi and livery developments.
---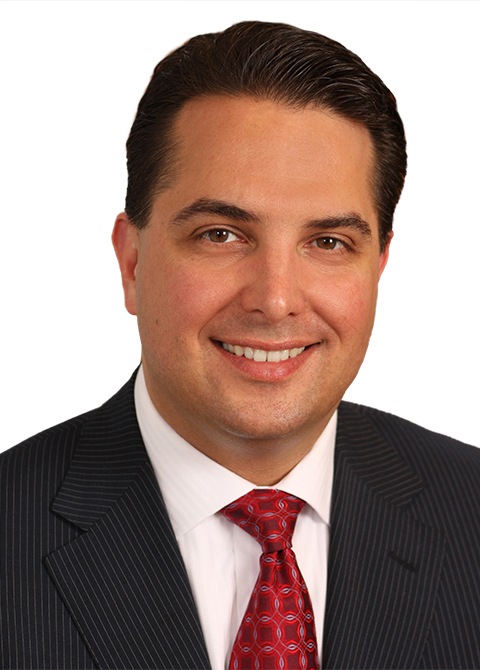 Matthew W. Daus
Partner
Download Vcard