Matt Daus Moderates Transportation Forum for New York Mayoral Candidates
Tuesday, June 25, 2013
On June 19, 2013, Matt Daus (Partner, New York) served as Moderator of the New York City Mayoral Transportation Forum. The forum, presented by the University Transportation Research Center, provided New York mayoral candidates an opportunity to address a wide range of issues that affect transportation policy, community sustainability, safety and livability in New York City.
Video of the event can be viewed here.
The event was covered by several media outlets, including:
Matt, former New York City Taxi and Limousine Commissioner (TLC) and current President of the International Association of Transportation Regulators (IATR), is a Distinguished Lecturer with the City University of New York's (CUNY's) Transportation Research Center (UTRC) at The City College of New York.
His practice focuses on transportation law, counseling clients on a broad range of matters including regulatory compliance, strategic planning, procurement, litigation, administrative law and public policy.
---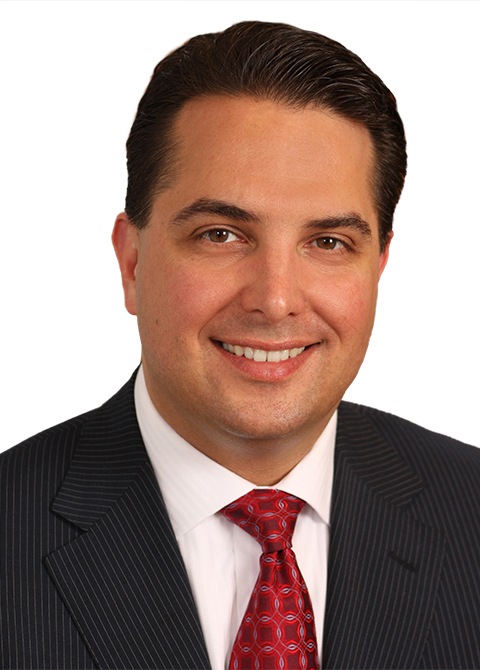 Matthew W. Daus
Partner
Download Vcard