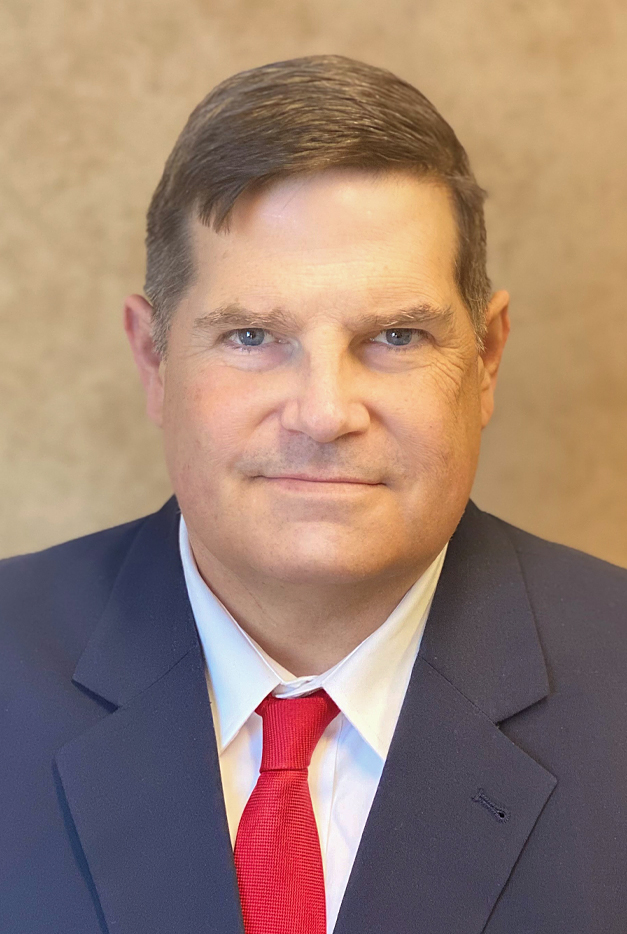 Experience
Stephen's practice is concentrated on patent counseling and litigation with an emphasis on pharmaceutical patent matters arising under the Hatch-Waxman Act.
Patent Portfolios - He has experience managing domestic and international patent portfolios; advising clients regarding strategies for prosecuting related subject matter and prior art considerations; conducting patentability searches; drafting and prosecuting patent applications from initial disclosures; interviewing inventors; conducting Examiner interviews; and drafting appeal briefs. Subject matter includes chemical arts such as pharmaceuticals, polymers and catalysts, nutraceuticals, medical apparatuses and related processes and methods, and various mechanical devices.

Opinion and Due Diligence - Stephen also has experience in drafting opinions for various clients relating to infringement, validity, and freedom to operate; and conducting studies of intellectual property portfolio landscapes relating to mergers and acquisitions. Subject matter includes polymers and catalysts, biotechnology, and nutraceuticals.

Litigation - In a litigation context, Stephen has experience preparing Paragraph IV Certification and Notice Letters under Hatch-Waxman; aiding experts in drafting of reports; preparation of witnesses for depositions; preparing to defend witnesses in depositions; second chair depositions; drafting of pleadings and motions.
Prior to Windels Marx, Stephen practiced at various boutique IP, litigation and international law firms with a focus on chemical, pharmaceutical and cosmetic arts matters.
Publication
Stephen J. Brown, H. Wilson Tabor, Ph.D., and Howard G. Shertzer, Ph.D., Abstract, Poster, and Presentation: Computer Modeling to Determine the Efficacy of Potential Antioxidants, Society of Toxicology Annual Meeting, 1994.
Practices
Education
J.D., Master of Laws in Intellectual Property, Commerce and Technology, University of New Hampshire, Franklin Pierce School of Law, 1999
Toxicology Doctoral Program, University of Cincinnati, 1992-1996
B.S., Chemistry, Michigan State University, 1992
Chemistry, United States Military Academy at West Point, 1986-1990
Admissions
New Jersey
New York
United States Patent and Trademark Office
United States Court of Appeals for the Federal Circuit
United States District Court for the Southern District of New York
District of New Jersey