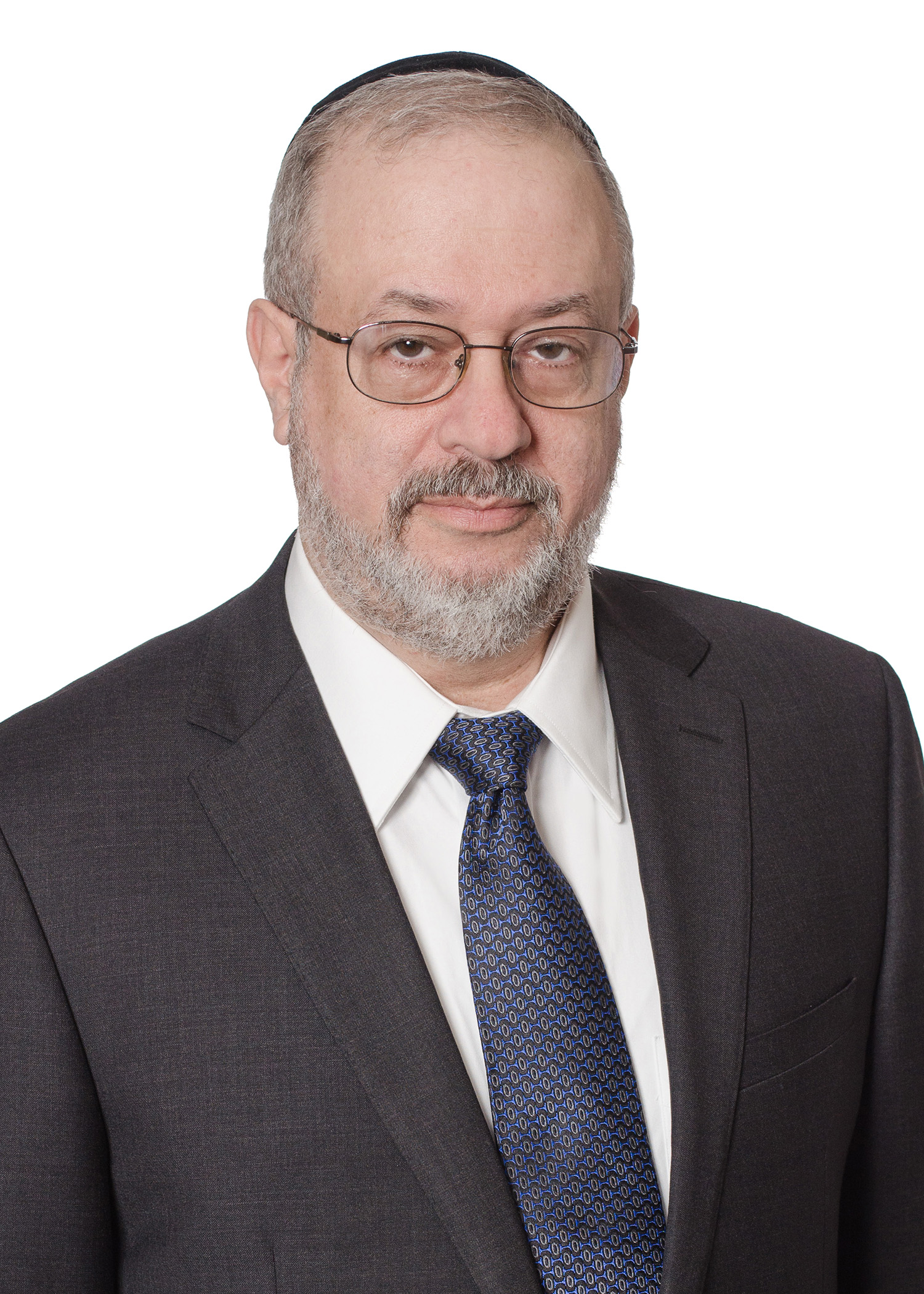 Experience
Louis Weinstein is a registered patent attorney with a broad background and extensive experience as lead counsel in Hatch-Waxman litigations. He has been responsible for all aspects of litigation in numerous generic challenges to innovator drugs, including: Plavix, Lamisil, Avelox, Prozac 90, Lotrel, Namenda, Prilosec OTC, Amitiza, Fetzima and Otezla. His client counseling duties include the drafting and supervision of opinions on patents covering compositions of matter, pharmaceutical formulations, methods of treatment and industrial processes.
Mr. Weinstein's diverse experience also includes representing clients in District Court and before the U.S. Patent Office in matters involving organic electroluminescent compounds, metallocene-based polyethylene polymerization catalysts, rigid polyurethane applications, and phospholipid microbubbles as ultrasound contrast agents. Early in his legal career he was involved in environmental and mass tort litigations and the overseeing of environmental remediations.
He holds a B.A. in Chemistry and Mathematics from Amherst College (1979), M.S. degrees in Industrial Administration and Chemical Engineering from Carnegie-Mellon University (1983), a Certificate in Accounting from the University of Pittsburgh (1987), and a J.D. from the University of Chicago (1990).
Newsroom
+
Practices
Education
J.D., University of Chicago Law School, 1990
University of Pittsburgh, 1987
M.S.C.H.E., Carnegie-Mellon University, 1983
B.A., Amherst College, 1979
Admissions
New Jersey
New York
United States Court of Appeals for the Federal Circuit
United States Patent and Trademark Office