Deyhle, Hansen Represent Construction Lender in The Crossings at Brick Church Station
Wednesday, November 30, 2022
The Crossings at Brick Church Station broke ground this week following the recent closing of a portion of its capital stack for phase one of the project -- a $64 million syndicated construction loan, which was led by Patrick Deyhle and Allen Hansen on behalf of PNC as lender and agent.
The $500 million development project includes a nine-story building, a five-story building and a seven-story parking garage. The overall financing for the project leveraged various economic incentive programs including New Market Tax Credits, Low-Income Housing Tax Credits, Redevelopment Area Bonds and other financing tools, all of which combined together with the construction loan to help fill out the capital stack for the project. Once completed, the project will reflect 200,000 square feet of retail, restaurant and commercial space with future plans for a pedestrian promenade and a public plaza.
News of the deal was reported in NJBIZ (financing), NJBIZ (groundbreaking), Real Estate NJ and ROI-NJ.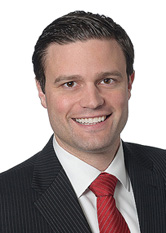 Patrick M. Deyhle
Partner
Download Vcard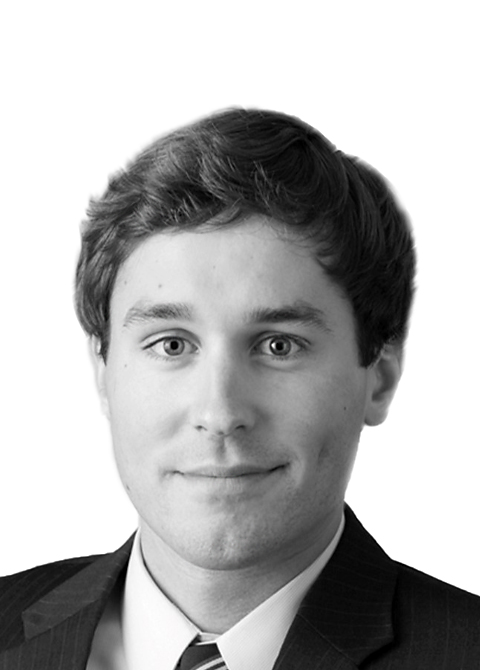 Allen N. Hansen III
Associate
Download Vcard