Frank Quinn, Eric Bruenner, Jeanine Margiano and Julian Buchbinder Serve as Agent's Counsel on $200 million Syndicated Credit Facility for Apparel Company
Friday, September 16, 2011
Windels Marx represented a leading lender as agent's counsel in connection with a $200 million senior asset-based lite syndicated credit facility. The deal closed on August 31, 2011.

The syndicate included national and regional lenders, each with substantial lending operations in the New York market. The borrower (and its affiliates) is a pre-eminent designer and marketer of women's sleepwear, loungewear and intimate apparel, and distributes to major retailers across the United States and throughout Asia.

Windels Marx also served as counsel to the lead arranger and bookrunner in connection with the loan syndication effort, which resulted in the successful arrangement of credit commitments from seven separate lending institutions in an amount that far exceeded the necessary commitments. The deal team was led by Frank Quinn (Partner, New Brunswick) and included Eric Bruenner (Counsel, New York), Jeanine Margiano and Julian Buchbinder (both Associates, New York). For more information regarding this transaction, please contact Frank Quinn.
---
Click to learn more about Windels Marx's practice in Corporate Finance & Syndicated Lending.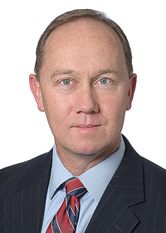 Francis J. Quinn
Partner
Download Vcard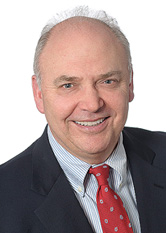 Eric W. Bruenner
Counsel
Download Vcard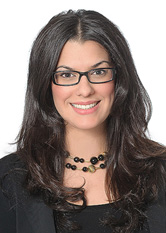 Jeanine T. Margiano
Partner
Download Vcard