Jeet Gulati to Moderate Panel at the Bisnow NYC Affordable Housing Summit on August 11, 2022
Monday, August 29, 2022
Bisnow will host its annual New York City Affordable Housing Summit on August 11, 2022. Jeet Gulati will join an esteemed panel as moderator on the topic: "Financing Affordable Housing: Making the Equation Work."
Jeet's practice focuses on the representation of financial institutions, real estate developer-owners, and nonprofits with public-private partnerships, particularly with redevelopment and affordable housing financing transactions. He also represents governmental agencies with inter-agency and real estate ventures.
Before joining Windels Marx in 2019, Jeet was a Deputy Attorney General in the New Jersey Division of Law, where he focused on real estate and public finance transactions, including representing the New Jersey Housing and Mortgage Finance Agency on multifamily transactions and the New Jersey Infrastructure Bank on its water and transportation infrastructure financing programs.
Before the Division of Law, he was an Assistant General Counsel at New York City Housing Development Corporation ("NYCHDC") where he represented the agency in financing the new construction or preservation of over 2,000 units of affordable housing in New York City. Mr. Gulati began his career as a Housing Fellow at NYCHDC and its sister agency, the New York City Department of Housing Preservation and Development.
---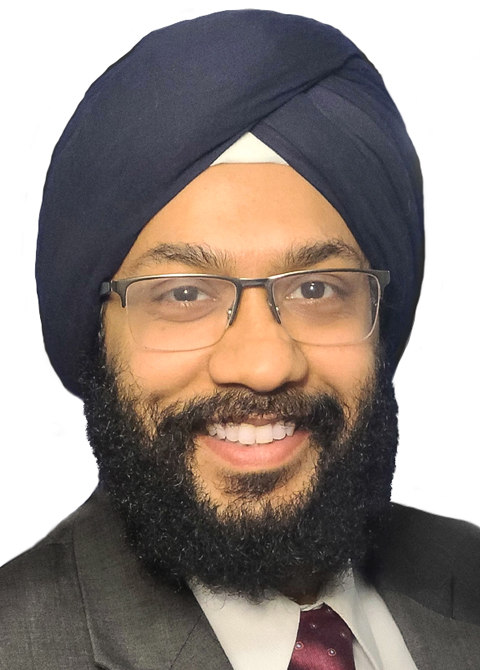 Jeet M. Gulati
Counsel
Download Vcard