Howard Wang Guest Lectures at CNMPA's Institute of Executive Development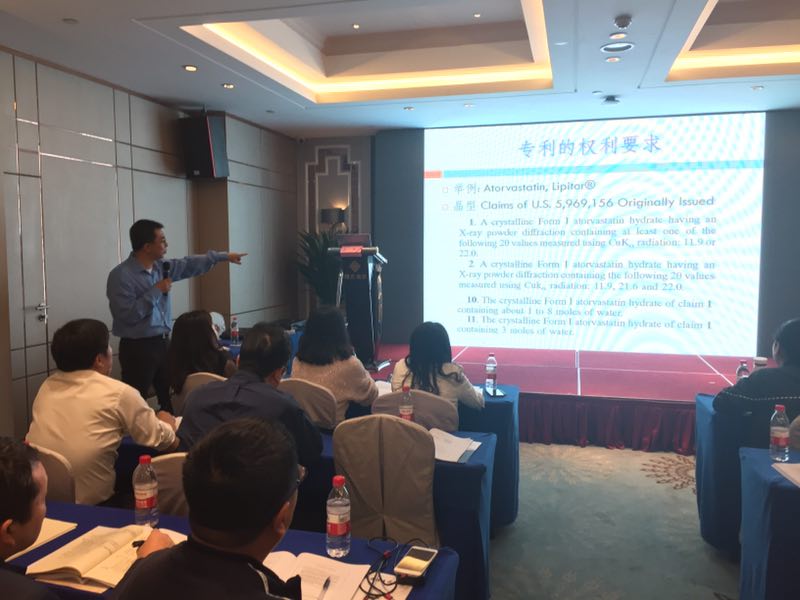 Monday, October 21, 2019
Howard Wang (standing at left) was a guest lecturer at an October 21-24, 2019 symposium, which was organized by the Chinese National Medical Products Administration's (CNMPA) Institute of Executive Development and hosted in Nanjing, China. CNMPA is the Chinese counterpart to the U.S. Food and Drug Administration.
In his three-hour lecture, Howard provided an introduction to the U.S. patent system and discussed patent litigation and cases under the Hatch-Waxman Act and issues related to developing and marketing generic pharmaceutical products in the U.S.
Howard also participated in a panel discussion with a group of executives and subject-matter-experts from both U.S. and Chinese pharmaceutical companies on strategies for the selection, development and marketing of generic drug products planned for the U.S. market. More than 100 managers, researchers and regulatory professionals from the Chinese pharmaceutical industry attended the symposium.
Howard's practice focuses on representation of clients in pharmaceutical patent litigation, particularly Hatch-Waxman (ANDA and 505(b)(2)) litigation, and counseling on patent issues related to pharmaceutical, medical device and chemical fields. He has been a guest speaker on patent issues at numerous conferences and symposiums in both the U.S. and abroad.
---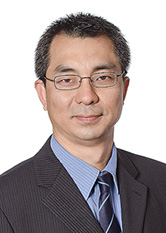 Hua Howard Wang
Special Counsel
Download Vcard