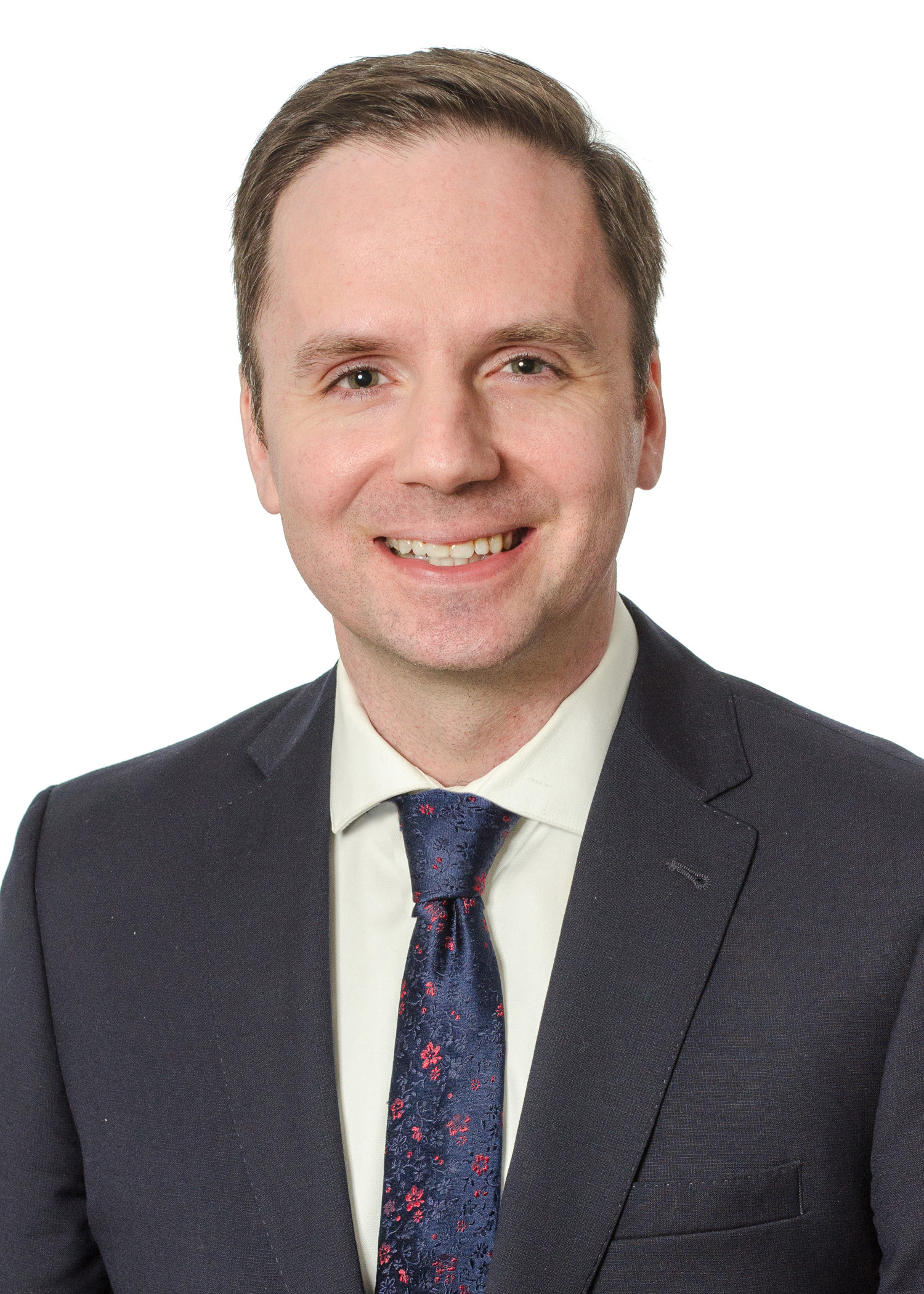 Experience
W. Graham Garrett concentrates his practice in areas of financial transactions and real estate finance.
Mr. Garrett focuses on the structuring, negotiation, and documentation of a variety of credit products, including broadly syndicated corporate loans, asset-based loans, cash flow loans, and trade and supply-chain finance. His clients include money-center and regional banks, foreign banks, investment funds, finance companies, and not-for-profits.
Prior to joining the firm, Mr. Garrett represented commercial and investment banks, non-bank financial institutions and corporate borrowers in connection with domestic and crossborder syndicated, direct and asset-backed financings, refinancings, sale/leasebacks, cross-collateralizations and restructurings.
Academic Achievements
Winner of the Tulane Maritime Law Journal Summer 2016 Write-on Competition.
Certificate in International and Comparative Law.
Judicial Intern for the Honorable Fredericka H. Wicker, Fifth Circuit Court of Appeal, State of Louisiana.
Publications
United States v. Fafalios: Has the Fifth Circuit Taken the Wind from the Sails of the U.S. Government's Enforcement of APPS? Tulane Maritime Law Journal, Volume 41 Number 2, Summer 2017.
Cruising to a Conclusion: The Third District Court of Appeal of Florida Modifies Florida's Forum Non Conveniens Doctrine in Abeid-Saba v. Carnival Corp. Tulane Maritime Law Journal, Volume 41 Number 1, Winter 2016.
Practices
Education
J.D., cum laude, Tulane University Law School, 2017
B.A., History, University of Texas at Austin, 2014
Admissions