Tanya M. Mascarich
Associate
Madison, NJ
One Giralda Farms
Madison, NJ 07940
P 973.966.3209
P 973.966.3209

|

F 973.966.3250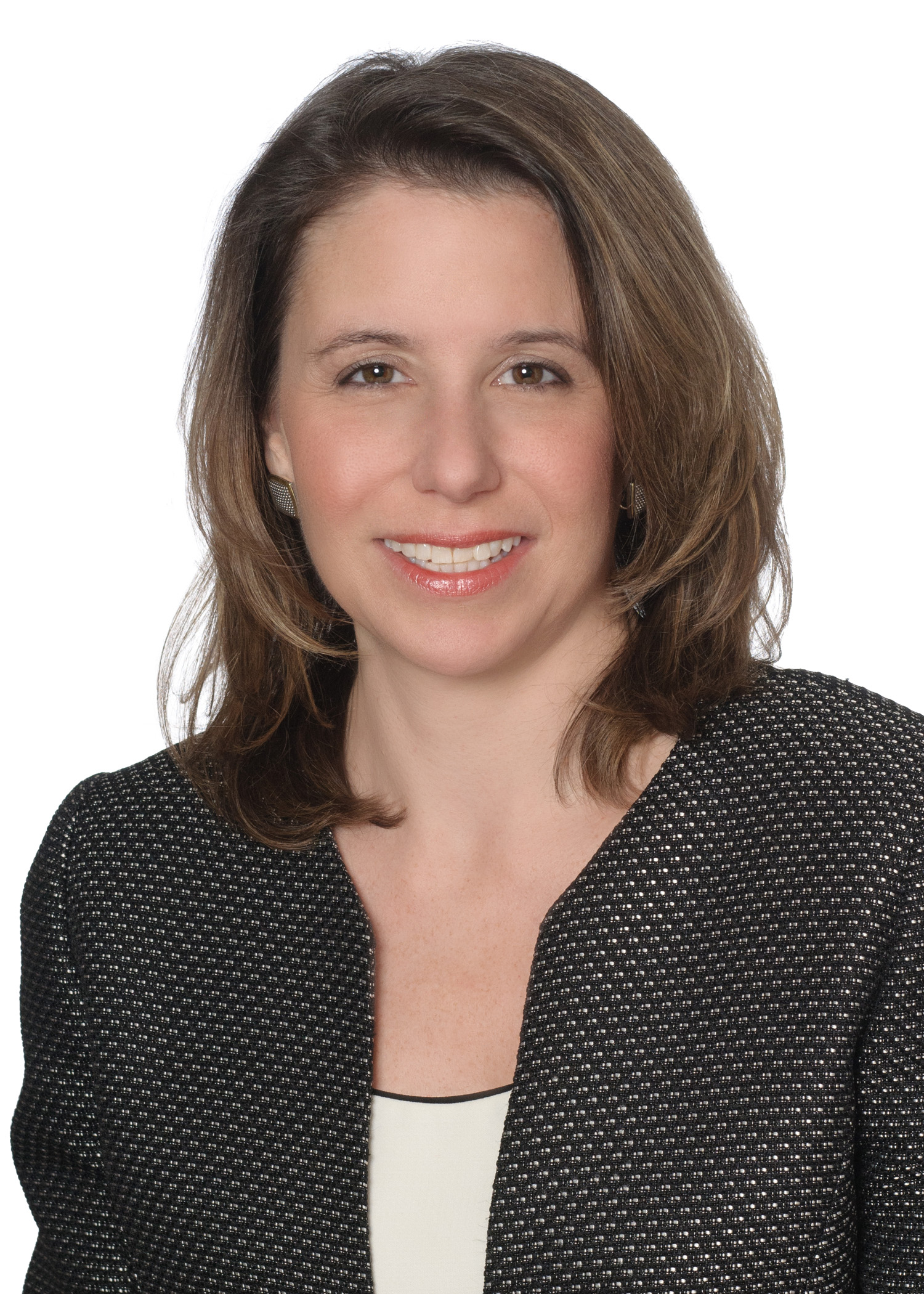 Experience
Tanya M. Mascarich's practice focuses on insurance coverage litigation, including matters arising from long-tail claims such as environmental contamination, construction defects and asbestos liabilities. She has additional experience in actions involving employment relationships, business contracts, life and disability insurance coverage claims, as well as commercial real estate.
Insurance Coverage Litigation
Ms. Mascarich has been litigating insurance coverage disputes between policyholders and insurers for more than a decade. She has broad experience representing insurers in complex cases involving litigation, negotiation and settlements related to:
environmental contamination under the Spill Act and CERCLA;
toxic tort claims;
property damage claims under commercial and homeowners' policies; and
underground storage tank claims under business liability and homeowners' policies, as well as subrogation claims against joint tortfeasors.
Representative Experience of Note
Argued before the New Jersey Supreme Court and Appellate Division on the issue of policy assignment by a corporate successor to the named insured.
Obtained summary judgment on the issue of choice of law resulting in the application of state law favorable to an insurer on its coverage defenses.
Co-chaired an 8-day trial on liability for millions of dollars of environmental cleanup at a former major manufacturing facility in South Carolina.
Obtained summary judgment in favor of an insurer applying the pollution exclusion to claims for environmental contamination at a tank farm storing hazardous waste in Massachusetts.
Obtained summary judgment based on application of the total pollution exclusion to a fuel oil spill caused by Hurricane Irene.
Obtained summary judgment for a group plan administrator regarding death benefits under ERISA, which was affirmed by the Third Circuit Court of Appeals.
Co-chaired a 4-day hearing before a Special Allocation Master to determine complex and novel issues affecting the allocation of millions of dollars paid on thousands of asbestos claims among various insurers.
Managed the funding of an off-site investigation to identify other potentially responsible parties in order to decrease a policyholder's liability for groundwater contamination.
Prepared appeals to the Appellate Division, the New Jersey Supreme Court and the Third Circuit on complex coverage issues such as allocation of liability for thousands of asbestos claims spanning over 60 years and application of the pollution exclusion and other defenses.
Memberships
New Jersey State Bar Association
New Jersey Women Lawyers Association - Co-General Counsel (2020), Secretary (2018-2020), and Board Member (2013-Current)
Professional Recognition & Pro Bono
Nominated to The Best Lawyers in America for Insurance Law (2017 through 2021).
Named to New Jersey Super Lawyers (2017-2018) and designated as a Super Lawyers "Rising Star - New Jersey" for Insurance Coverage (2010-2011)
Partners for Women and Justice - Volunteer Lawyer
Newsroom
+
Practices
Education
J.D., Seton Hall Law School, 2002
B.A., magna cum laude, Loyola University New Orleans, 1992
Admissions
New Jersey
New York
United States District Court for the District of New Jersey
United States Court of Appeals for the Third Circuit