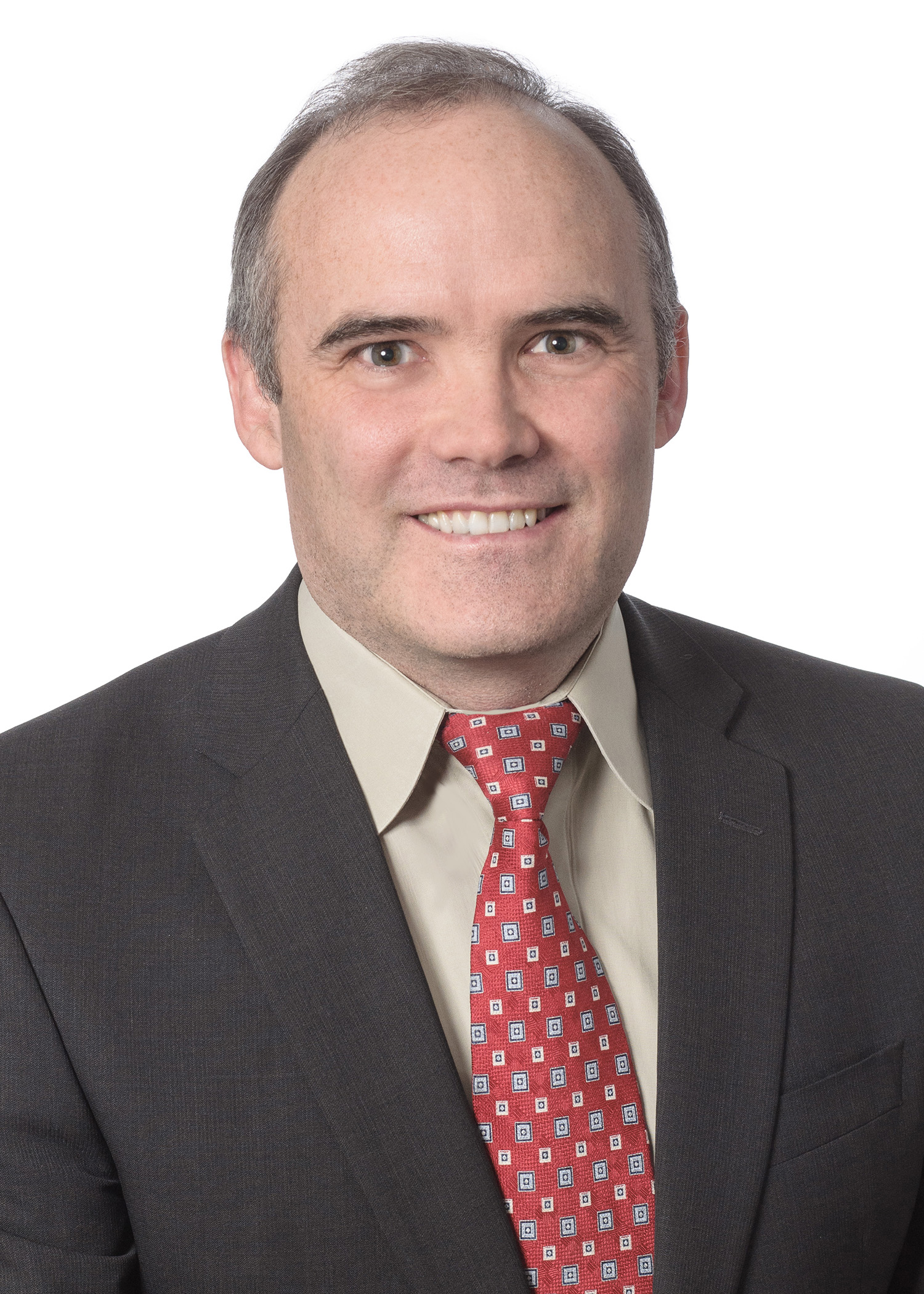 Experience
James Sullivan's primary practice focus is corporate restructuring and bankruptcy, distressed situations and complex commercial disputes. He brings a wealth of experience representing corporate debtors, banks, secured and unsecured creditors, creditors' committees, trustees and distressed investors in large Chapter 11 cases.
James has handled a range of cases for his clients in litigation, trial and mediation. On the transactional side, he counsels borrowers and lenders in matters involving corporate and acquisition financing. He also appears before numerous federal and state courts throughout the country on these matters.
James is honored with a listing in New York Super Lawyers® and is rated AV Preeminent™ in his field by Martindale-Hubbell. He is described by his clients as "a smart lawyer who understands business issues and is always on his clients' side." He was also recognized in the 2019 New York's Top Rated Lawyers, published by the New York Law Journal.
Prior to joining Windels Marx, he was a partner at the law firms of Moses & Singer, Arent Fox and McDermott Will & Emory.
He regularly authors and lectures on numerous topics concerning bankruptcy, including the recently amended small business provisions of the Bankruptcy Code. He is an experienced pilot who enjoys skiing and scuba diving.
Presentations and Speaking Engagements
Navigating the Interplay Between Bankruptcy and Cryptocurrency, The Knowledge Group, February 2023
The Nuts & Bolts of a Lift Stay Motion, Financial Poise, June 7 and July 12, 2022
The Intersection of Bankruptcy and Cryptocurrency: What Companies Must Know and Do to Mitigate Risks, The Knowledge Group, July 2021
Impact of technology on insolvency: cryptocurrency and blockchain, Rio de Janeiro Insolvency and Restructuring Conference, Rio de Janeiro State Supreme Court School of Judges, Rio de Janeiro, Brazil, May 2019
Impact of technology on insolvency: cryptocurrency and blockchain, 25th Annual International Bar Association Global Insolvency and Restructuring Conference, CLE Program, Sao Paulo, Brazil, May 2019
Purchasing Assets Out of Bankruptcy, In-house Presentation, December 2017
International Insolvencies in the Construction Industry – North America, International Bar Association Annual Conference, CLE Program, Vienna, Austria, October 2015
Real Estate Investment Strategies: Investing in Distressed Assets and Joint Venture War Stories – Minimizing Risk When Co-Investing, CLE Program, July 2014
Minimizing Credit Risk While Doing Business with American Companies, The Industrial and Commerce Association, Trade Association Program, Jinhua, China, June 2014
Purchasing Assets Out of Bankruptcy, In-house Presentation, December 2012
Retail Suppliers: Minimize Risk Pre-Bankruptcy; Maximize Recovery Post-Bankruptcy, CLE Program, November 2011
Health Care Hot Topics: Workouts and Restructurings in the Health Care Industry, CLE Program, September 2009
California Bankruptcy Forum – Current Issues in Single Asset Real Estate Cases, CLE Program, May 2009
Distressed Debt Investing: New Federal Law of Reclamation, CLE Program, November 2007
Distressed Debt Seminar – Northwest Airlines Rule 2019 Litigation: Disclosure Obligations for Unofficial Committees in Chapter 11, CLE Program, May 2007
Purchasing Assets Out of Bankruptcy, CLE Program, October 2006
Bankruptcy from the Trade Creditor's Perspective, CLE Program, August 2006
Beard Audio Conference: Employee Benefits and Executive Compensation: New Code Limits and Loopholes for Troubled Companies, CLE Program, February 2006
The New Business Amendments to the Bankruptcy Code, CLE Program, November 2005
Media Mentions
February 1, 2015 – "US Bentonite Sells Assets" – The Deal Pipeline
May 8, 2011 – "Visteon remake is very good to Stebbins, other execs" – Crain's Detroit Business
July 5, 2005 - St. Vincent on way to Ch. 11 - The Deal.com
March 8, 2005 – "Parmalat USA closer to exit" - TheDeal.com
Authored
Finding gold amidst the ashes: Navigating bankruptcy asset sales with experienced counsel, Crain's NY Business, December 6, 2021, author
Recent Developments and Noteworthy Decisions Regarding Sections 501 and 502 of the Bankruptcy Code, Norton Annual Survey of Bankruptcy Law (West 2019) (updated annually since 2011), co-author
Chapter 16: Collective Creditor Actions and Bankruptcy Law, author, Commercial Bankruptcy Litigation, 2d (West 2019) (updated annually since 2013), author
United States: Financial Assistance, Corporate and M&A Law Committee - Financial Assistance Guide, (IBA Corporate and M&A Law Committee 2018) (periodically updated since 2013), author
Is the "Unfinished Business Rule" Really Finished?, Practical Lawyer, June 2015, co-author
Software Licensing in a Troubled Environment, Business Law Today, November/December 2009, co-author
Maximizing Creditor Remedies in an Antitrust World, 2008 Antitrust Rep. 59; July 2008, co-author
A Vendor's Guide to Bankruptcy, 1 Bloomberg Corp. L.J. 494; January 2006, co-author
Handbook for New Jersey Trial Lawyers, Greenberg et al., West 4th ed. 1999, contributing author
Professional Affiliations
Registered Mediator, United States Bankruptcy Court for the Eastern and Southern Districts of New York
Member, American Bar Association
Member, American Bankruptcy Institute
Member, International Bar Association and Co-Chair of the Legislation & Policy Subcommittee of the Insolvency Section
Newsroom
+
Events
+
Publications
+
Practices
Education
J.D., Georgetown University Law Center
B.A., magna cum laude, Boston College
Admissions
District of Columbia
New Jersey
New York
United States Supreme Court
United States Court of Appeals for the Second Circuit
United States Court of Appeals for the Third Circuit
United States Court of Appeals for the Federal Circuit
United States District Court for the District of Connecticut
United States District Court for the District of New Jersey
United States District Court for the Southern District of New York
United States District Court for the Southern District of Indiana
United States District Court for the Eastern District of New York