Roy H. Wepner Joins Windels Marx as Counsel, Focuses on IP Hatch-Waxman Matters
Monday, August 15, 2022
Windels Marx is pleased to announce that Roy H. Wepner has joined the firm as Counsel, resident in the Madison, NJ office.
Roy is an accomplished intellectual property litigator who has served as counsel on patent, trademark and trade dress litigation in the United States District Courts and other arenas throughout his career. His patent cases have covered a range of technologies from lasers to medical devices to ATMs to plastic cutlery to window coverings. In the pharmaceutical arena, he has represented generic competitors in cases involving drugs such as CECLOR, TAXOL and SELDANE. He recently represented New York University in technology licensing disputes over the targeted cancer drugs XALKORI and LORBRENA.
In addition to handling all phases of district court litigation, Roy has briefed and/or argued dozens of appeals at the U.S. Court of Appeals for the Federal Circuit.
Roy has published three law review articles and a score of articles in the New Jersey Law Journal. He has taught patent law, patent litigation and trademark law and he has served as an expert witness and a mediator in both patent and trademark cases.
He received his JD from University of Pennsylvania Law School, and both a Master of Engineering in Mechanical Engineering and a BS in Mechanical Engineering from Rensselaer Polytechnic Institute.
He is admitted in New Jersey, New York and Pennsylvania. In addition, he is admitted to appear before the United States Supreme Court; the United States Patent and Trademark Office; the United States Court of Appeals for the Second, Third, Fifth, Federal and District of Columbia Circuits; the United States District Court for the District of New Jersey; the United States District Court for the Southern and Eastern Districts of New York; and the United States District Court for the Western District of Wisconsin.
Learn more about Roy's practice and our IP Hatch-Waxman Act Practice Group.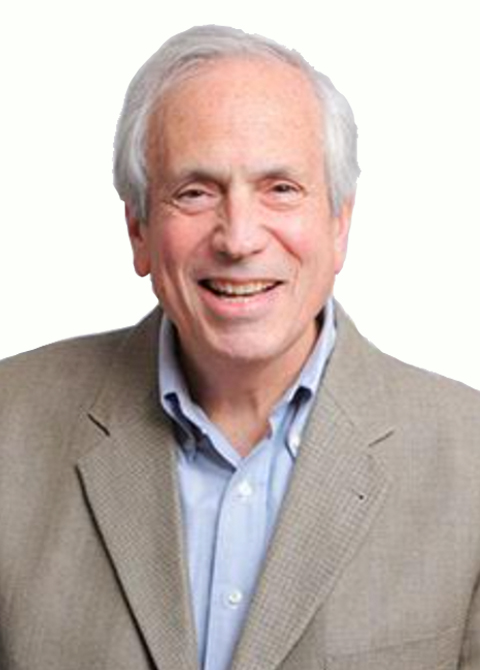 Roy H. Wepner
Counsel
Download Vcard